Come Alive Here!
There's nothing like summer at Nakamun
Alberta summers fly by way too fast.
That's why we've packed each week of summer camp with as much meaning and fun as possible. Your week will surely be the highlight of your summer!
Choose Your
Adventure
Lots of session options to choose from.
*Camps are based on the camper's grade completed in June of each year.
Dates and Rates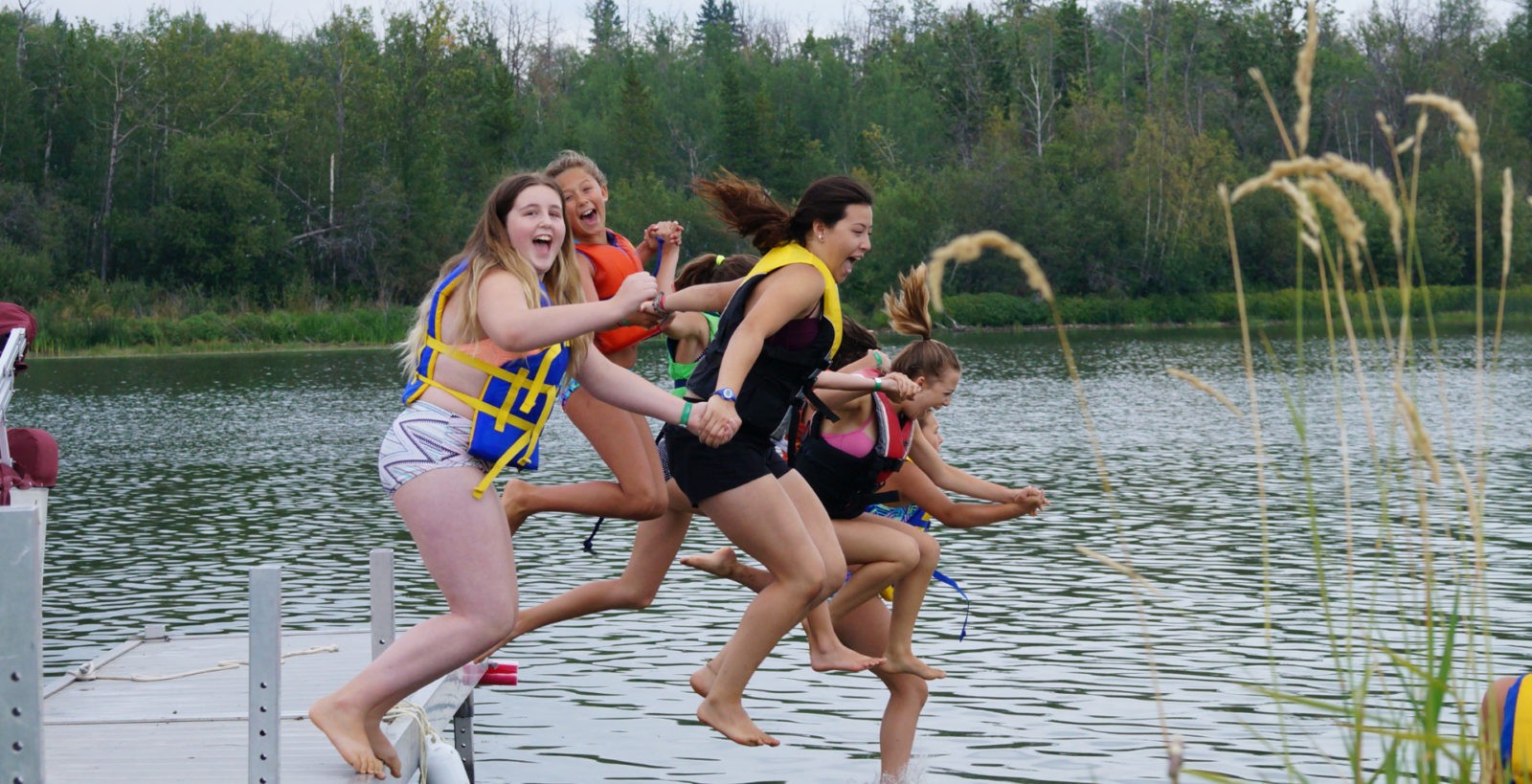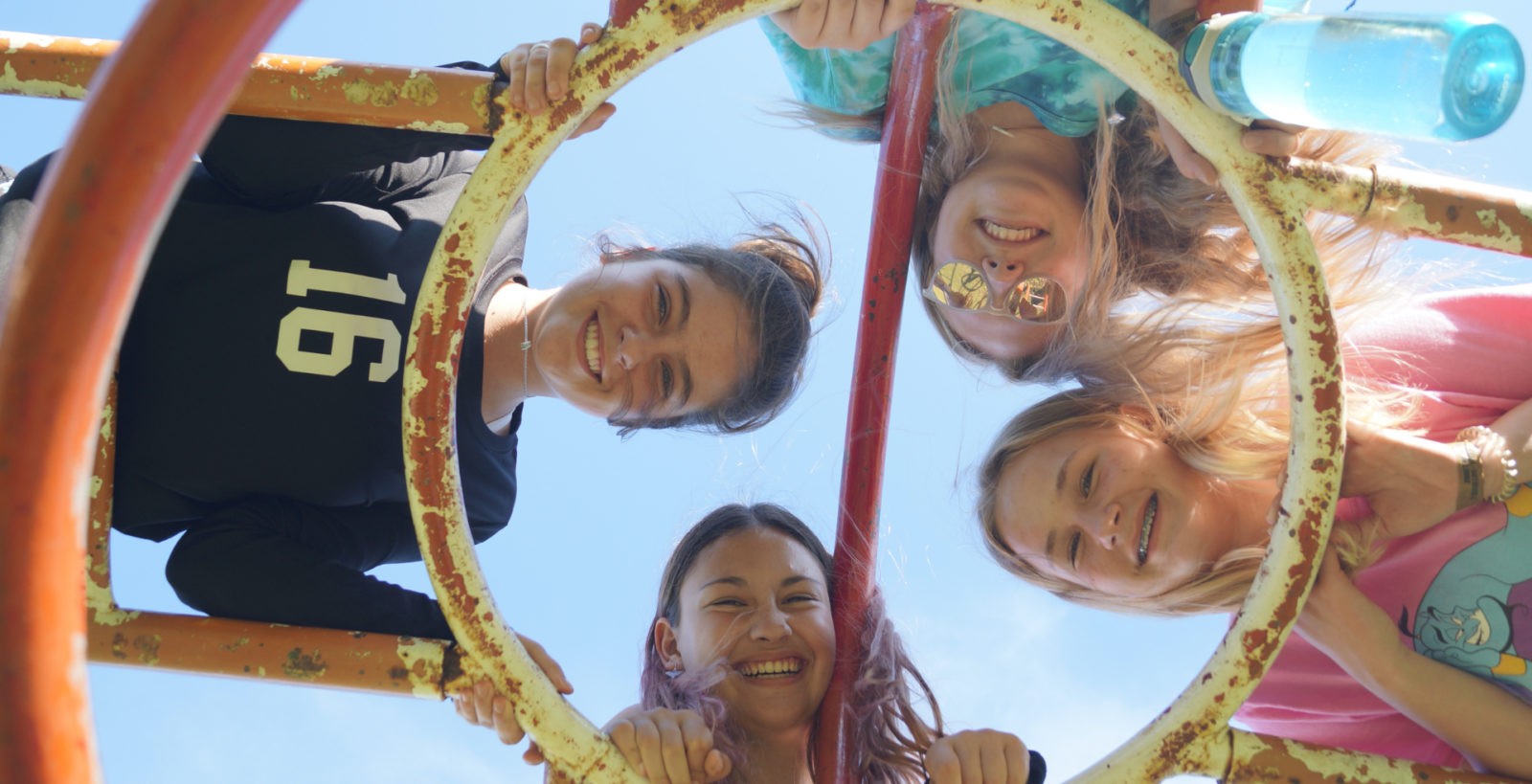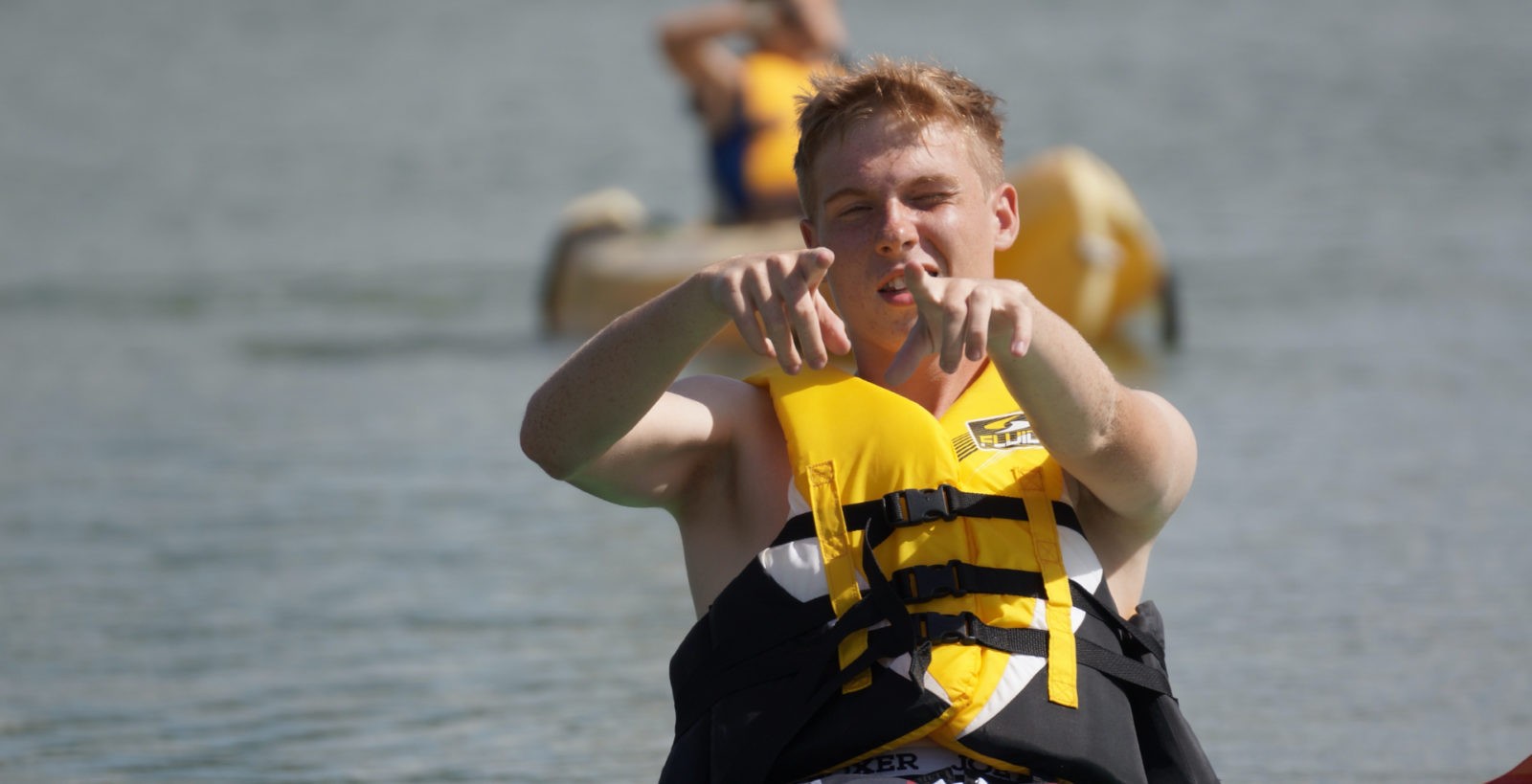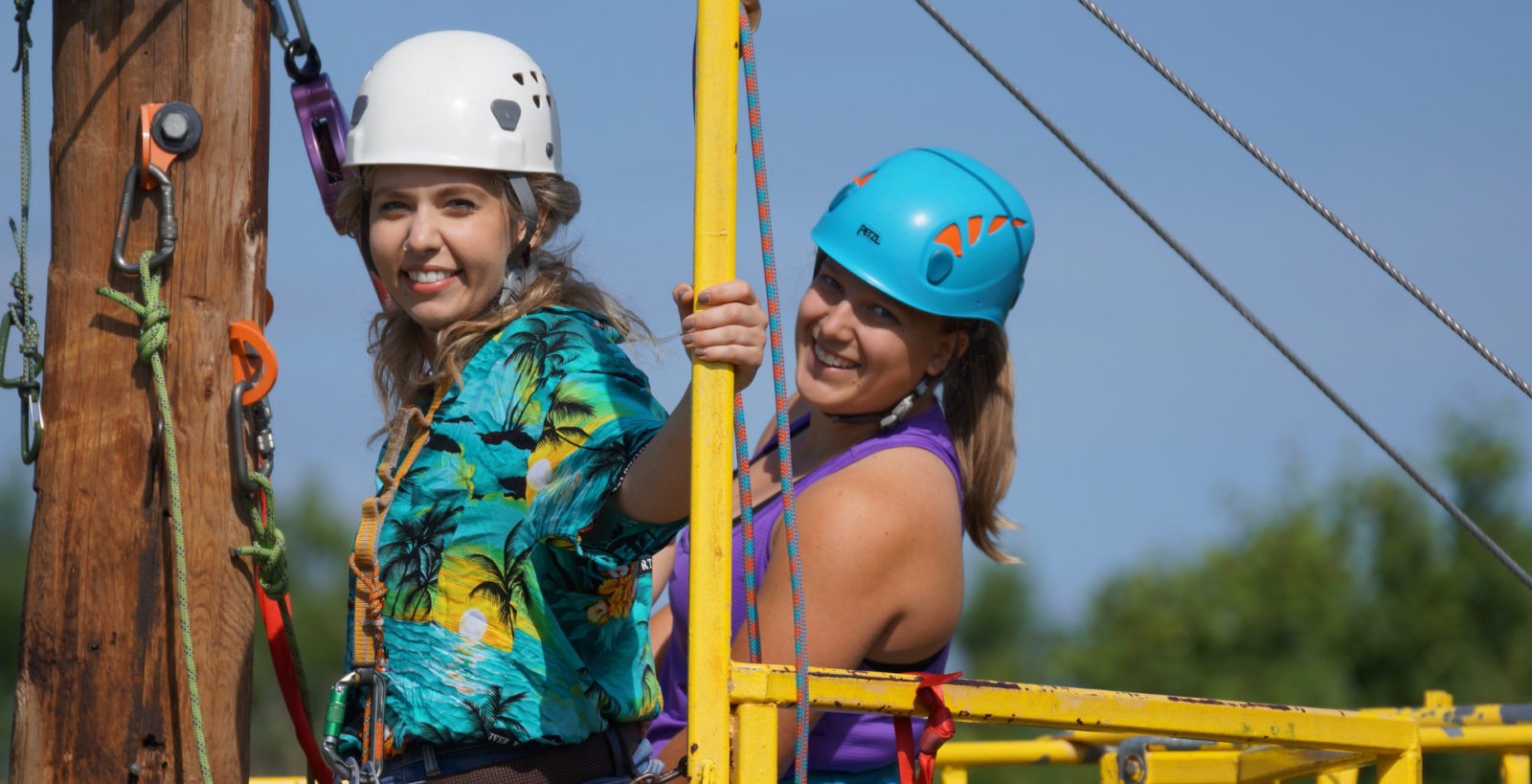 Not sure which camp is right for you?
Lets Chat!
Already Registered For Camp?
Check out the parent info page for packing lists, travel directions, and everything you need to get ready for camp!