---
Camp Nakamun is a summer camp and year-round retreat destination.
---
We host kids, youth and family camps in the summer, and welcome groups of all sizes to join us year-round for a few days to get away from the busyness and every day schedules of life.
Why Nakamun Exists
Our mission is to help people encounter God, enrich relationships, and experience creation.

Camp Nakamun exists to be an inviting, innovative, and growing summer camp, retreat ministry, and host facility. Our desire is to connect with communities and partnerships with our churches to reach children, youth, and adults with the message of Jesus Christ.
What We Do
At our heart, we are summer camp! 7-8 jam packed weeks of camps with options for kids with all different kinds of interests.
We also host year-round groups, creating a welcoming and hospitable environment for them to feel relaxed and at home.








Our Location
We are located an hour NW of Edmonton. Not too far away, but just far enough to make it feel like you're getting away!
Our main site is rests on the north side of Lake Nakamun.
Multiple Sites, one Mission
Up the road from our Main Site is our North Shore property and our Nakamun Ranch.
Our North Shore property is also home to our Nakamun Outdoors program. This is for kids that love being outside. Camping in tents, cooking over the fire, chopping wood, throwing axes and shooting arrows are all part of this experience.
This land also holds our Paintball fields.
We transport both Outdoor and Paintball campers to this site. Registration still takes place at the main Nakamun site.
Just 1/2 mile North of our Main Site is our Nakamun Ranch. Starting in 2016, we began running our Horsemanship and Ranch camps completely on their own at the ranch.
We have a new indoor riding arena and 5 cabins nestled in the spruce trees. Plans are in the works for a dining facility. Staying at the ranch means more time with the horses, just what our Horsemanship campers have been hoping for!
Horsemanship Camp registration takes place at the Nakamun Ranch.
Our Story
The story of Camp Nakamun really begins with the assignment of Jessie Hyde, from Ottawa, to do mission work for the Christian and Missionary Alliance denomination in this area, first in Fort Chippewa, then later in Onoway.
In connection with local ministries, the need for a vacation bible day camp and summer camp location was discussed. After running camps around the Lac La Nonne area, land came up for sale on the north side of Lake Nakamun. This was in 1947, and the price tag was $2500.
Children and Family Camps ran over the years, and in 1990, our multipurpose Lodge was built. This allowed ministry to expand even further year-round with school groups coming for band camp and church groups for retreats.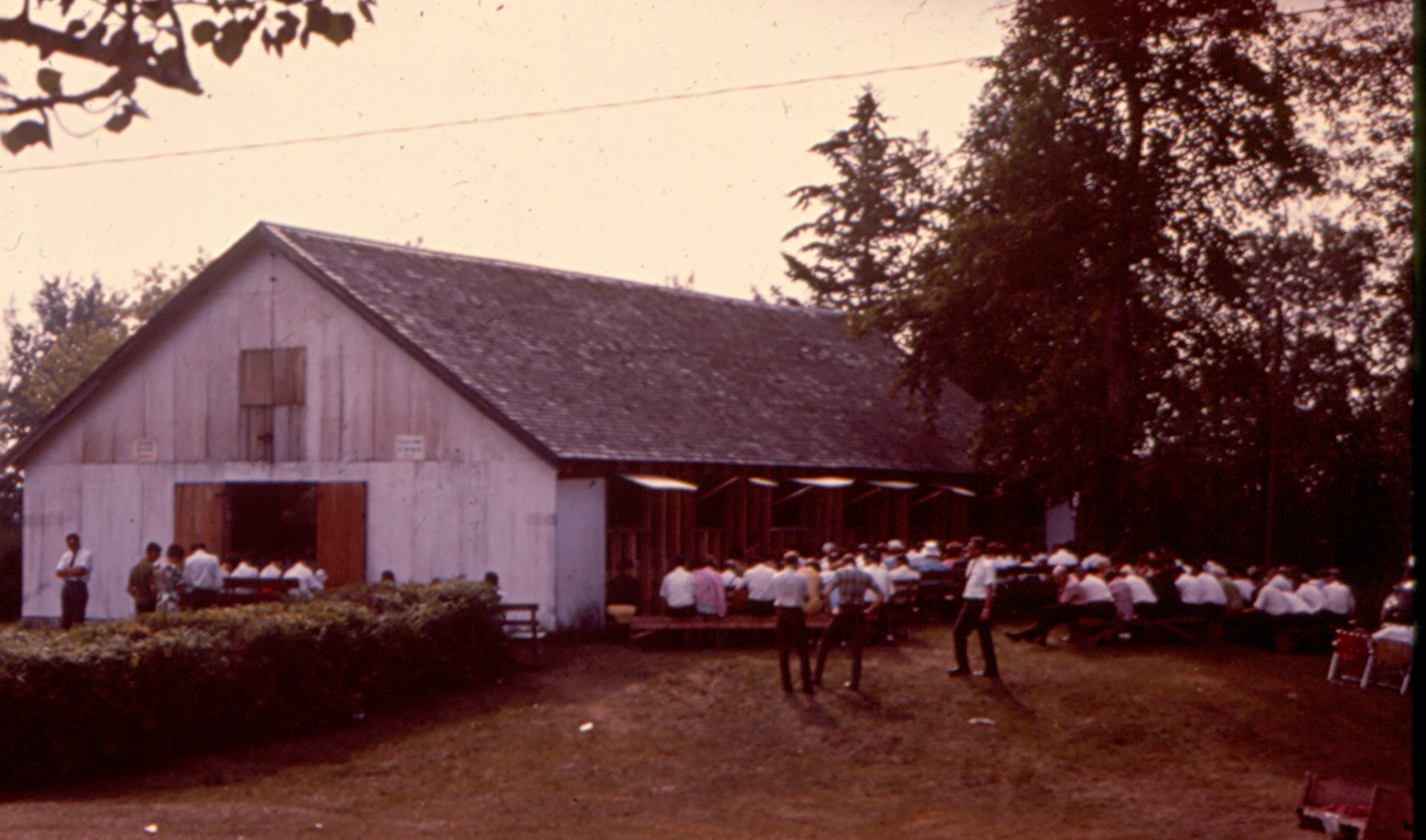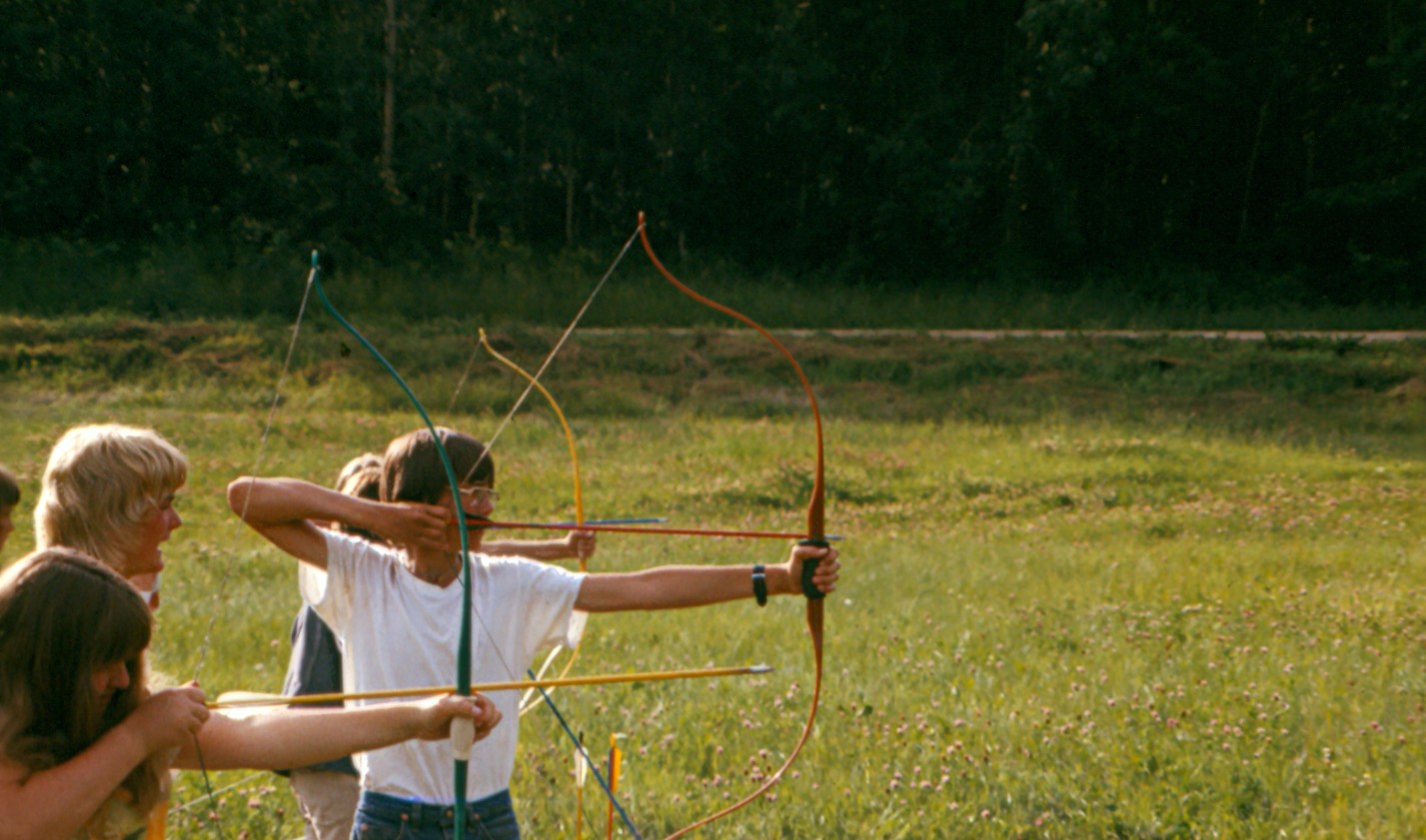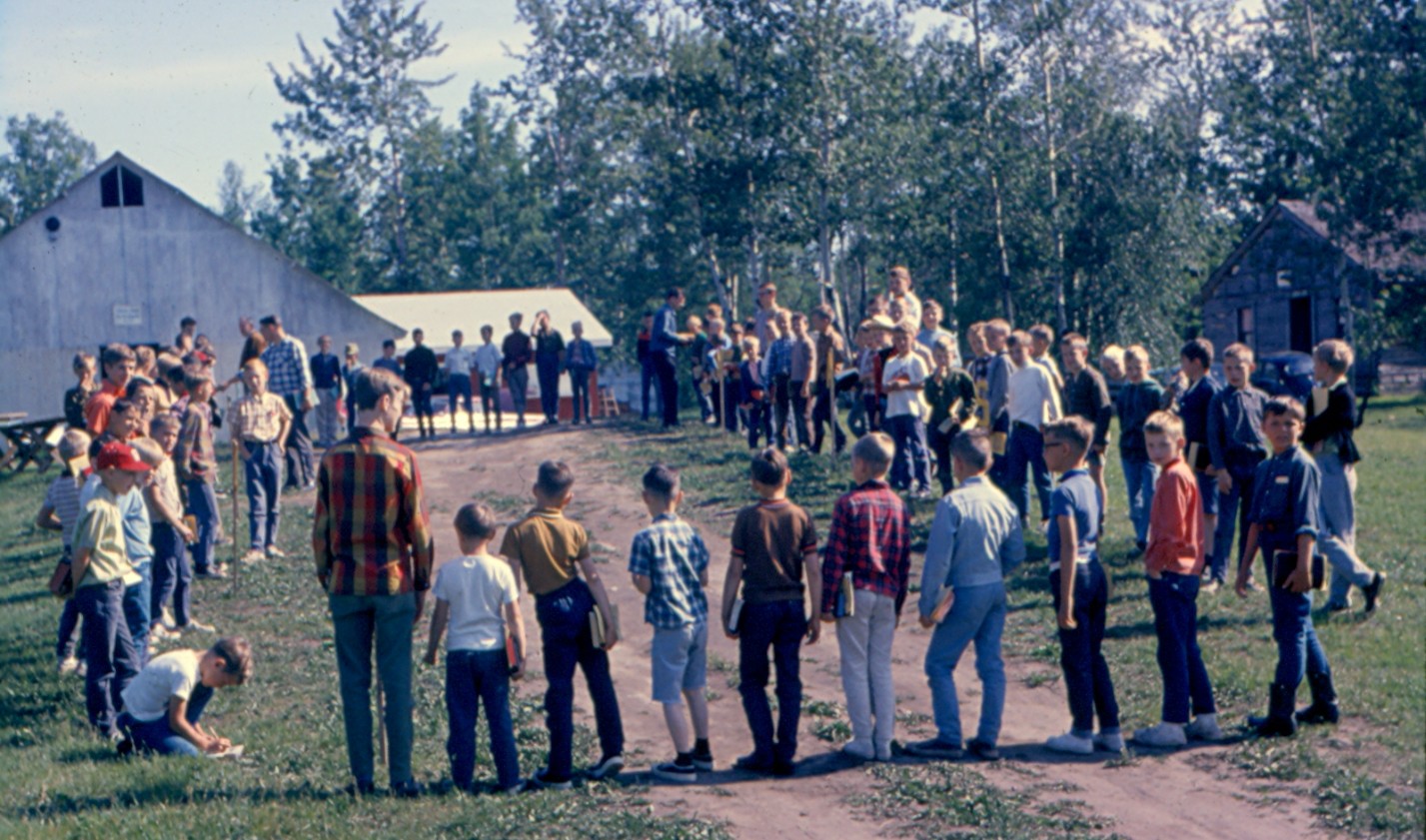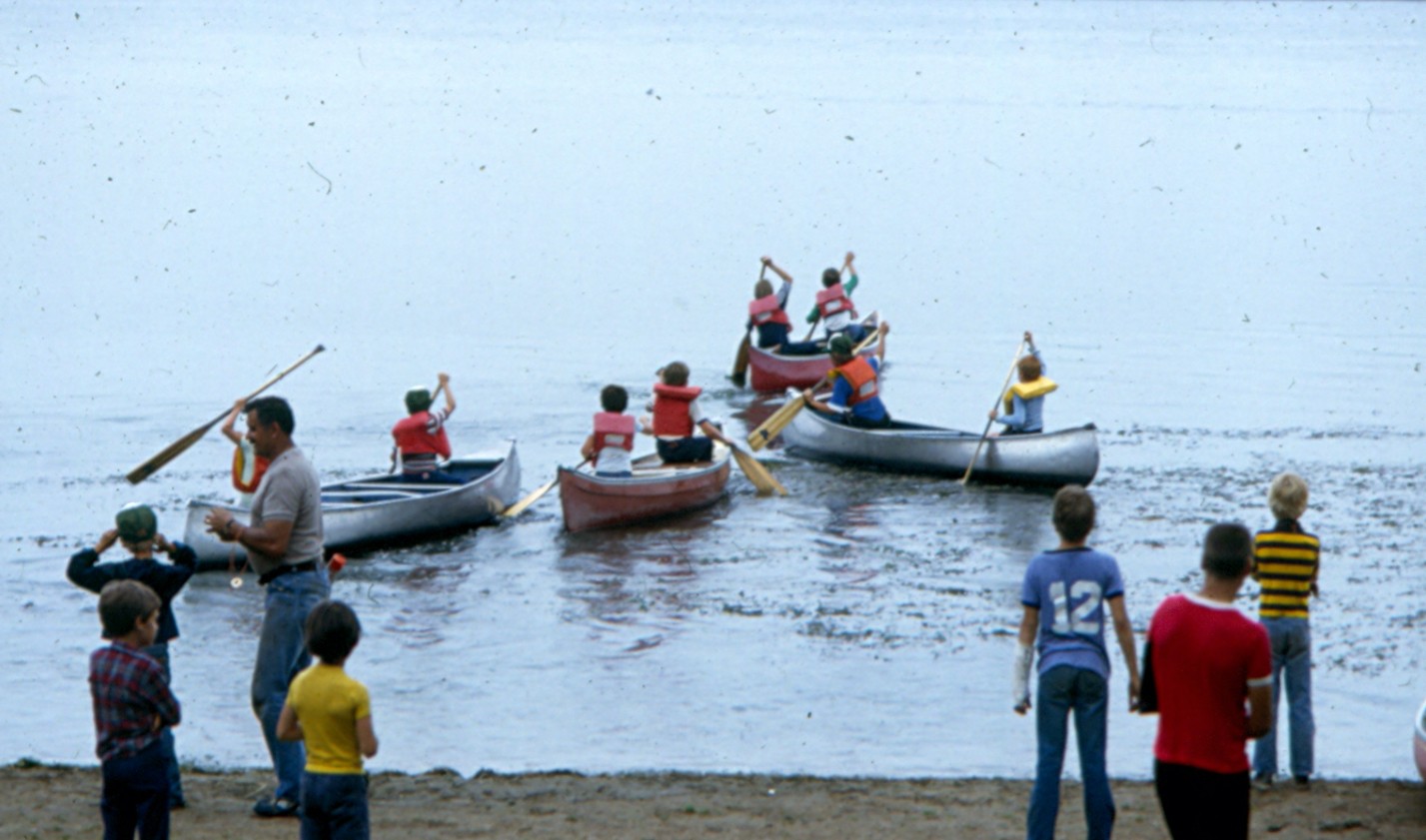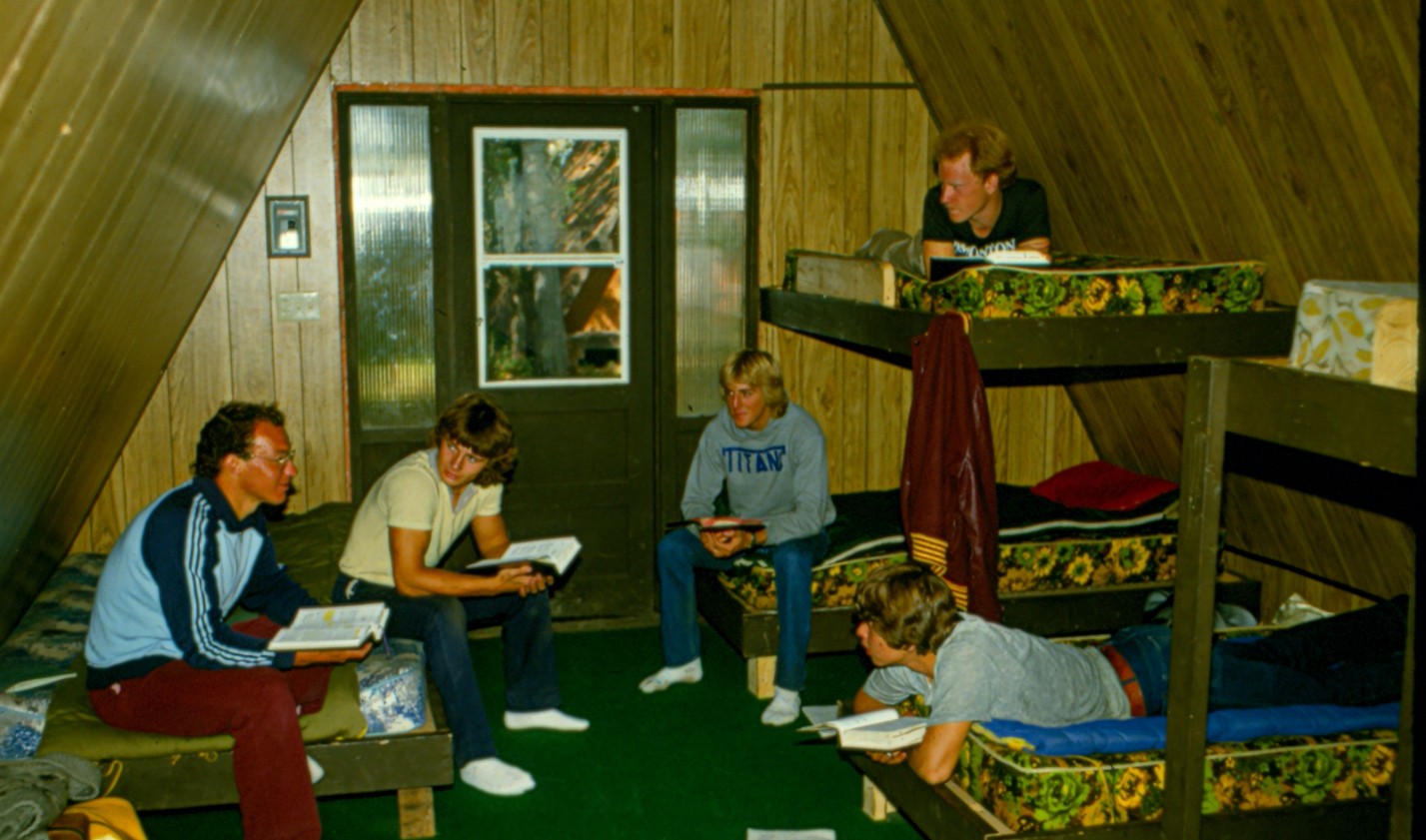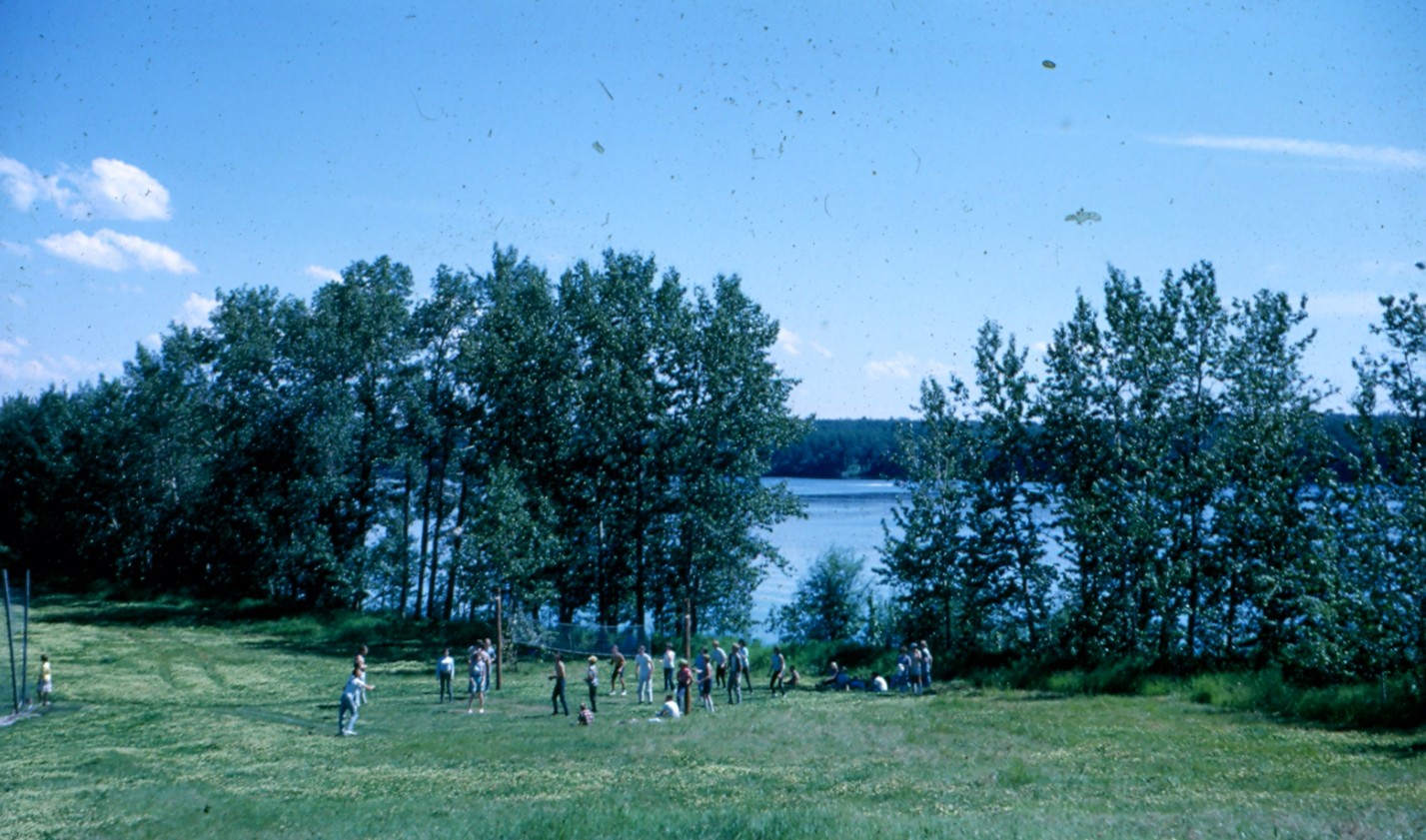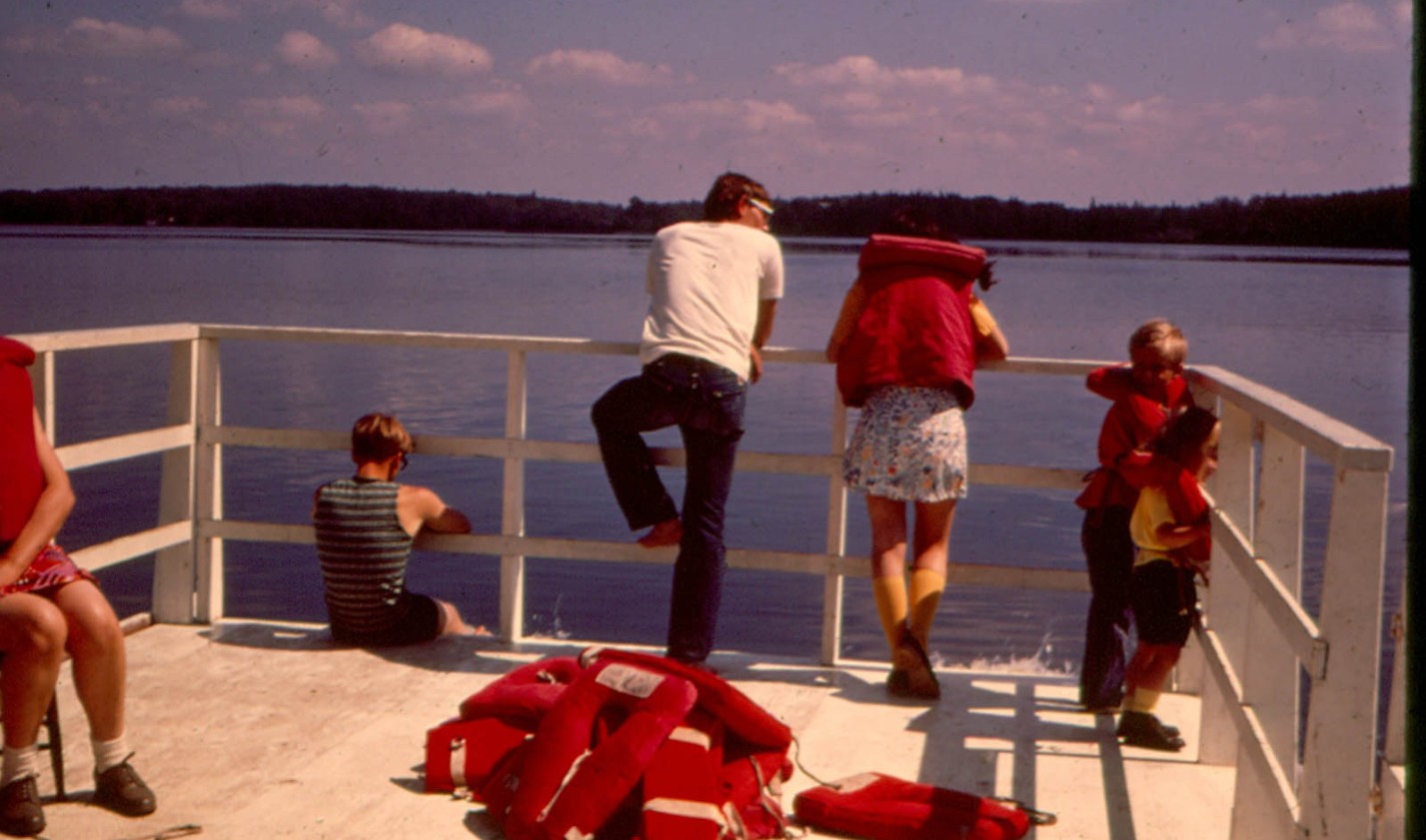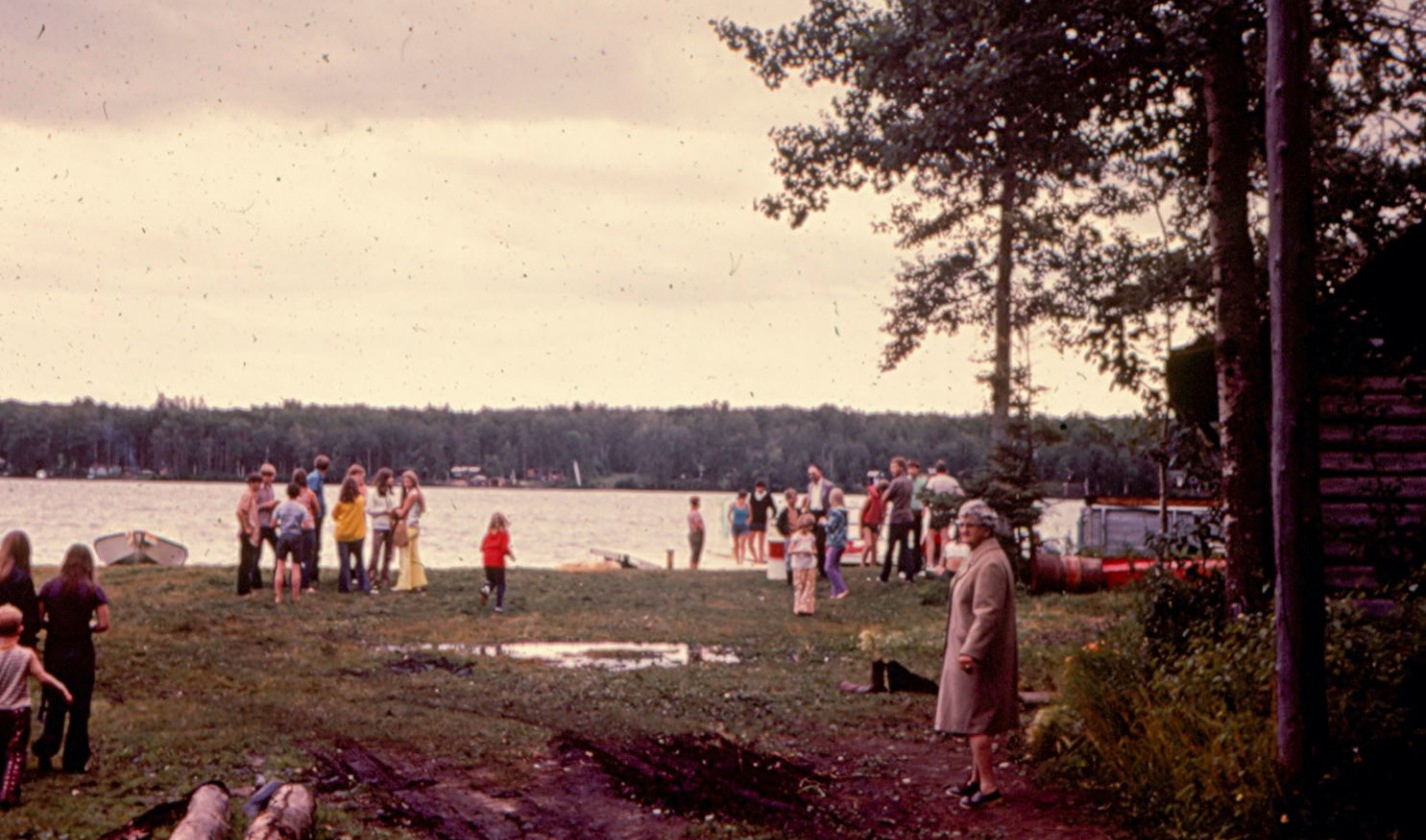 Leadership team
Getting Here
Google will usually give good directions to camp. However, go the Busby/Dunstable route if you want to avoid gravel roads. The best way to get to Nakmun from Edmonton is to head North on Hwy 44. Turn west at Hwy 651, go through Busby, then after about 20 km turn south at Dunstable school. After 7 km the road will curve to the west. Nakamun's entrance is on the right.
Join our Year-round team
RANCH CAMP COORDINATOR

Primary Purpose
Responsibilities
Requirments
Salary
Timeline Details

The mission statement for Camp Nakamun Ministries (which includes Nakamun Ranch) is to help people Encounter God, Enrich Relationships and Experience Creation. The primary purpose of the Ranch Camp Coordinator is too develop the ministry and non-horse program aspects of Nakamun Ranch in a way that fulfills this mission. They need to love God and children along with the desire create an exciting place where God uses horses, staff and the camp program to make a significant impact on the lives of campers.

Responsibility #1
Ensure that the summer camp experience for the campers is amazing. This includes the spiritual aspect of camp and all non-horse programing aspects of each week. It involves working with the ranch manger to ensure the schedule works well with what they want to do on the horses. It involves coordinating with the main site to ensure that it works well when they come over to main site for activities. It also involves making sure the campfires, devotionals and overall environment ensures that something spiritually significant happens at camp.

Responsibility #2
Create a great atmosphere that enables parents and guests to experience the ranch and get a glimpse as to how God can use the ranch program. Create a hospitable environment and experience for all who come to the ranch.

Responsibility #3
Help to select and train the counselor staff at the ranch.

Responsibility #4
Promote the ranch and the horsemanship camps including fund raising for the ongoing development of the ranch.

Responsibility # 5
Be involved with the overall promotion and fund raising for Camp Nakamun Ministries.

BUDGETARY
This person is part of the team that determines the ministry budget for the ranch, which includes summer staff and camp programming expenses. They are responsible for ensuring the ranch stays on budget in these areas.

COLLABORATION This person is a part of the Ministry Development Team and works closely with this team. They also work closely with the Ranger manager and Head wrangler to ensure that there is unity in the balance between time on horses and the other aspects of a week at camp. They also need to develop relationships with key donors.

COMMUNICATION This person needs to be able to communicate well in written format as they communicate to staff below them, report to directors above them and develop relationships with people outside of the organization. They will also need to be able to verbally communicate well and make presentations to promote and advance the Ranch.

DECISION MAKING
This person needs to make decisions regarding the ongoing ministry and business direction of the ranch. They will also be part of the team that makes decisions regarding the overall direction of Camp Nakamun Ministries

They need to love children and have a desire to see Children impacted spiritually during their week at camp.

A committed Christian with a history of involvement in a local church and a healthy family life.

Be willing to sign the Statement of Faith for the Christian and Missionary Alliance in Canada.

Be willing to adhere to the code of conduct for workers in the Western Canadian District of the Christian and Missionary Alliance.

Leadership experience

Experience in a Christian camp is an asset but not necessary.

Be committed to the vision, mission and core values of Camp Nakamun Ministries.

Salary will be based upon experience and education. Health and retirement benefits are included.

We will accepting resumes until January 20, 2019. Position start date is March 1, 2019

To submit a resume or for more information please contact Rob Toews – 780-340-8141, rob@campnakamun.com.
Leadership FAQ