Take a look around
There are a lot of sides to Camp Nakamun. We have motel style lodging, or cozy cabin style. We have a bunch of outdoor activities, and an indoor pool to enjoy. There are a lot of things to consider. Take a look below to see which options best suit your group.
Activities AND FACILITIES
The key is space. We have a variety of accommodations and meeting rooms to suit groups of any size. The fact that these facilities are spread out across our property means that your group will have plenty of space to be yourselves. Even when we host 3 or 4 different groups on a weekend, the flow of traffic is great and some groups say they didn't even realize that there were so many people on site with them.
Main Lodge
Lobby, Dining Hall, Motel Rooms, Chapel Meeting room, Poplar Meeting room, Gym, Pool and Hot Tub, games area, Coffee bar, Vending machines
Meeting Rooms
Chapel, Poplar Room, Cedar Room, Lakeview Hall, Heritage Meeting Room, Heritage Board Room.
Site
Site locations groups can use:
Zipline, Climbing Wall, King Swing, Archery Range, Gaga Ball pit, Campfire pits (Large and small available)
Perimeter walking and x country skiing trail, Water front activities, Big field for games and sports, Ice rink on the lake
Accommodations
Motels, Sunset Cabins, A Frame Cabins, North Dorm, Heritage Dorms, Suites and rooms, Bluebird Cottages
Amenities
Vending machines, Kitchen Coffee and Tea are always available, Espresso Bar in the lobby, fireside lobby lounging area.
CAMPING & RV SITE RENTALS
We have Camping & RV site rentals.
Sites have water, power, and a fire pit. Available to book through your group booking in the spring and through Family Camp in the summer.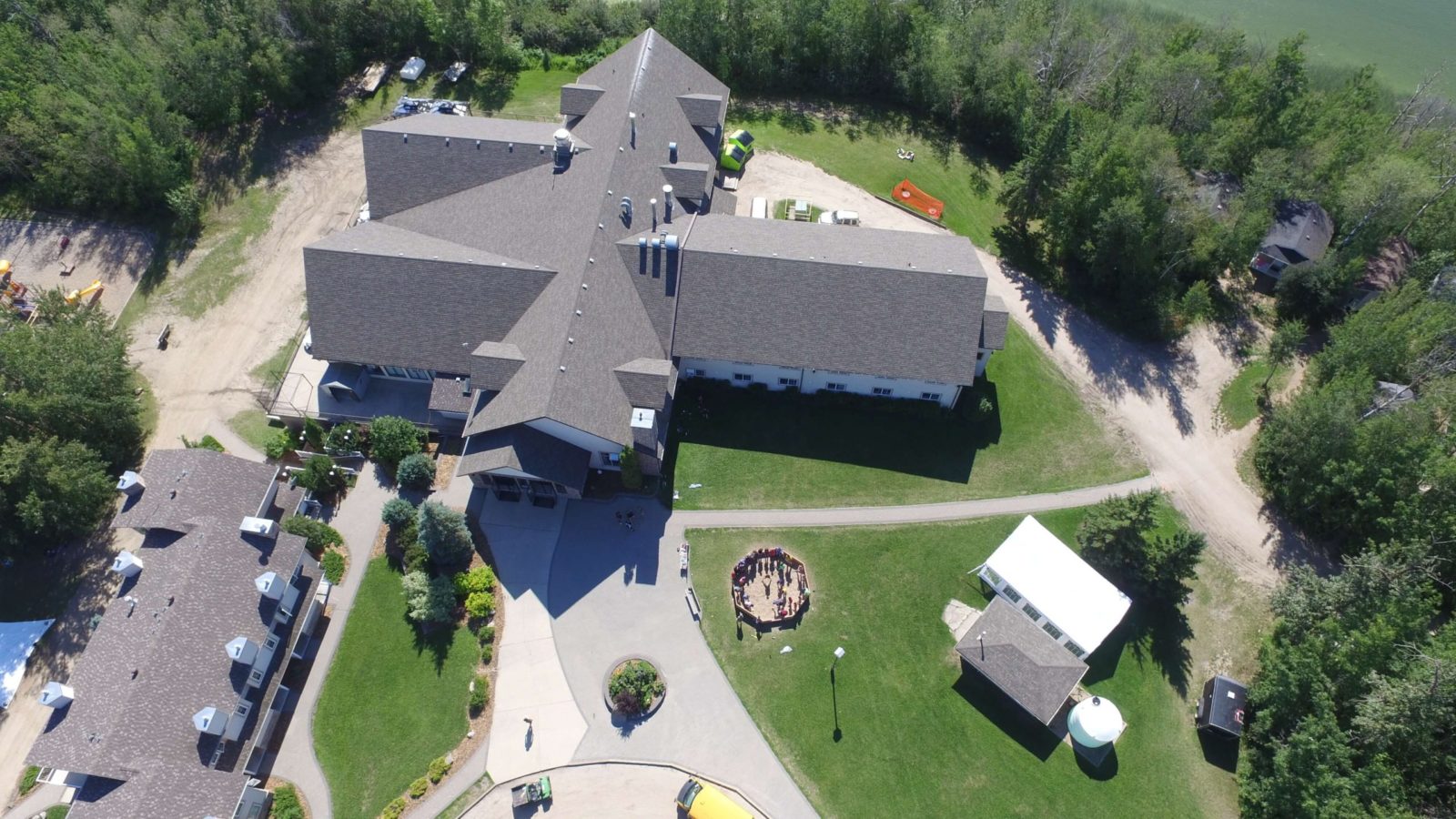 ACTIVITIES So many fun things to do!
Book Your Group today
Catch the action
Not sure which camp
is right for you?
Lets Chat!