WE UNDERSTAND THAT SENDING YOUR KIDS TO CAMP IS A BIG DECISION…
Whether you've already registered your child for camp and are just looking for a packing list or travel instructions, your information is here.
If you're still trying to decide if Nakamun is right for your family and have some questions, this page is just for parents to get you the information that matters to you most as a parent.
What to expect at nakamun
Camp Nakamun has been operating as a kids summer camp for over 75 years, and the aspect that we continue to strive to work on is making the kids feel accepted and loved. A week full of fun and learning can really bring a cabin group together. Within this framework, our Cabin Leaders are surrounded by a strong support staff to make sure every child's needs are met.
The focus of our program is outside! Kids will be all over the camp, doing a variety of things and going through a whole bunch of new activities and experiences. Some of the things to expect from your child's week are:
Goofy Fun (Games, theme meals, silly songs, freedom to be silly)
Delicious and healthy food (Lots of favourites along with healthy options)
New friendships
Challenges to overcome (like climbing up the zipline tower!)
Opportunities to express their artistic and sporty sides
New experiences like Canoeing and Archery
Learning stories about Jesus and what it means to follow him.
---
Camp Nakamun Is…
We believe that God is the creator, and that He loves his creation. God's love is best seen in his son, Jesus. We want to learn from him, and share his message of hope and peace with all who join us here at Nakamun. God's message is good, and kind, and open for all who are interested. This is the message that we desire to share with all of our campers.
---
Camp Nakamun Isn't…
We are not here to manipulate anyone into religion. We've seen how harmful that can be. We do not pressure anyone to believe anything that they don't want to.
* For the safety and supervision of all campers, being present in all aspects of the camp program is mandatory.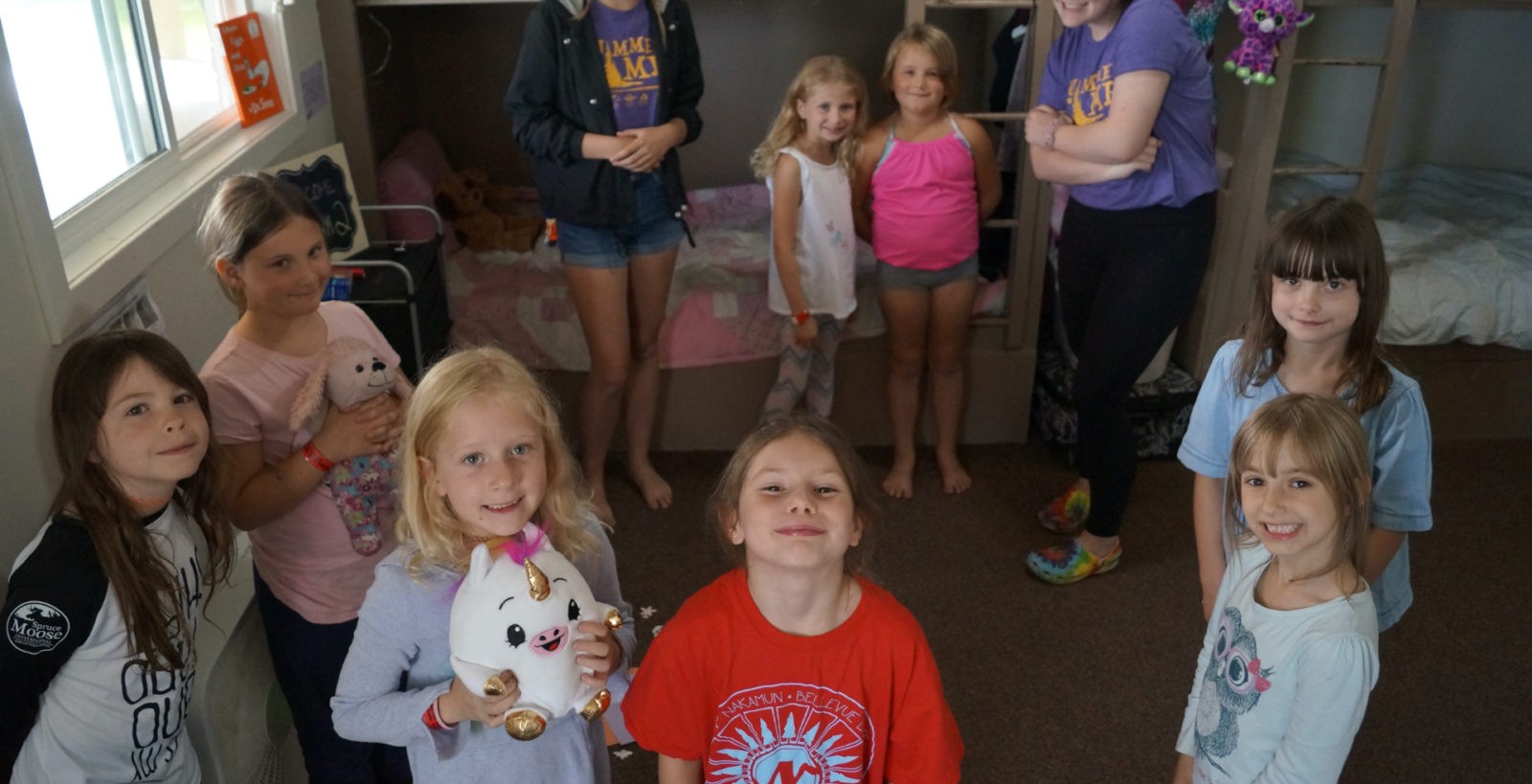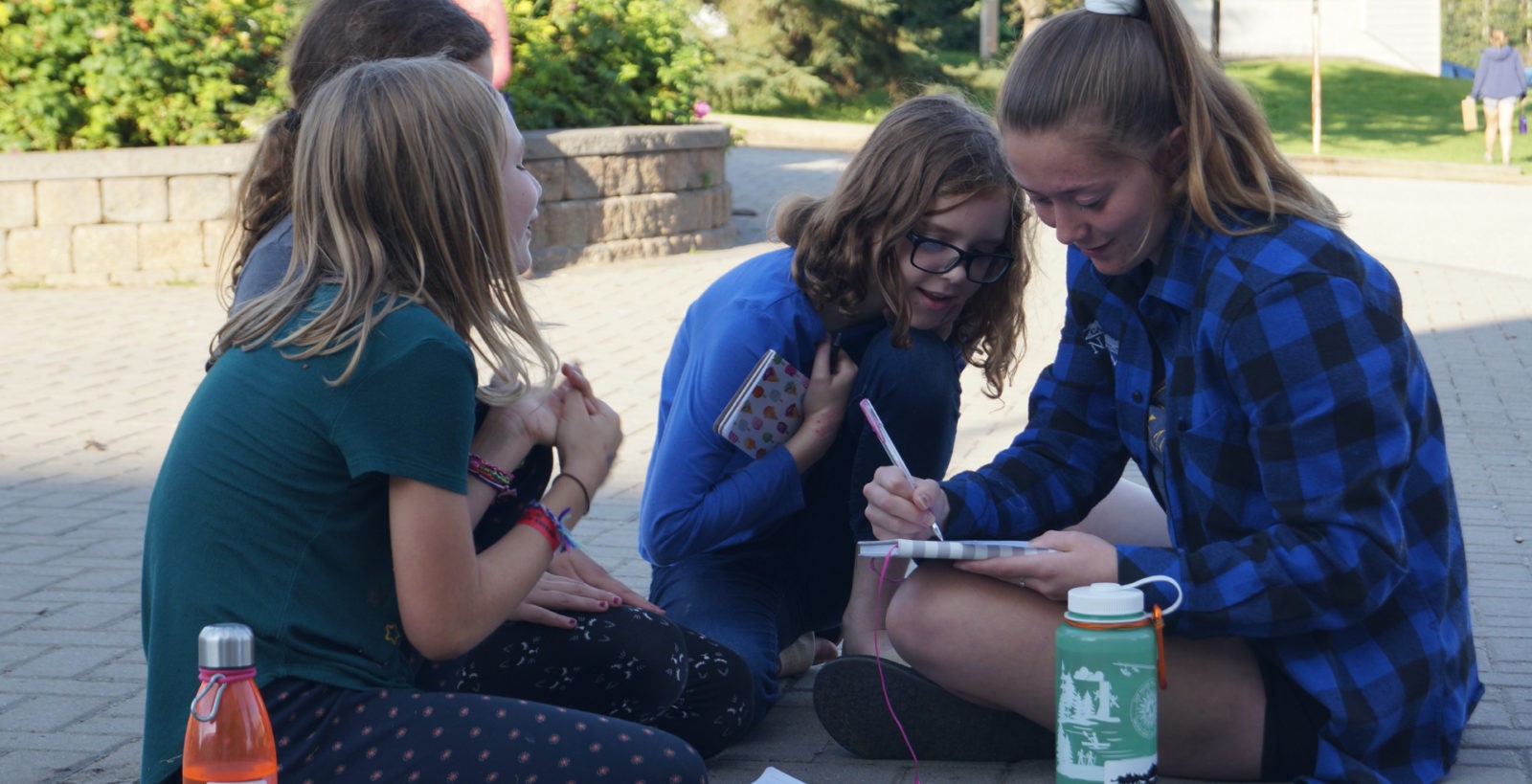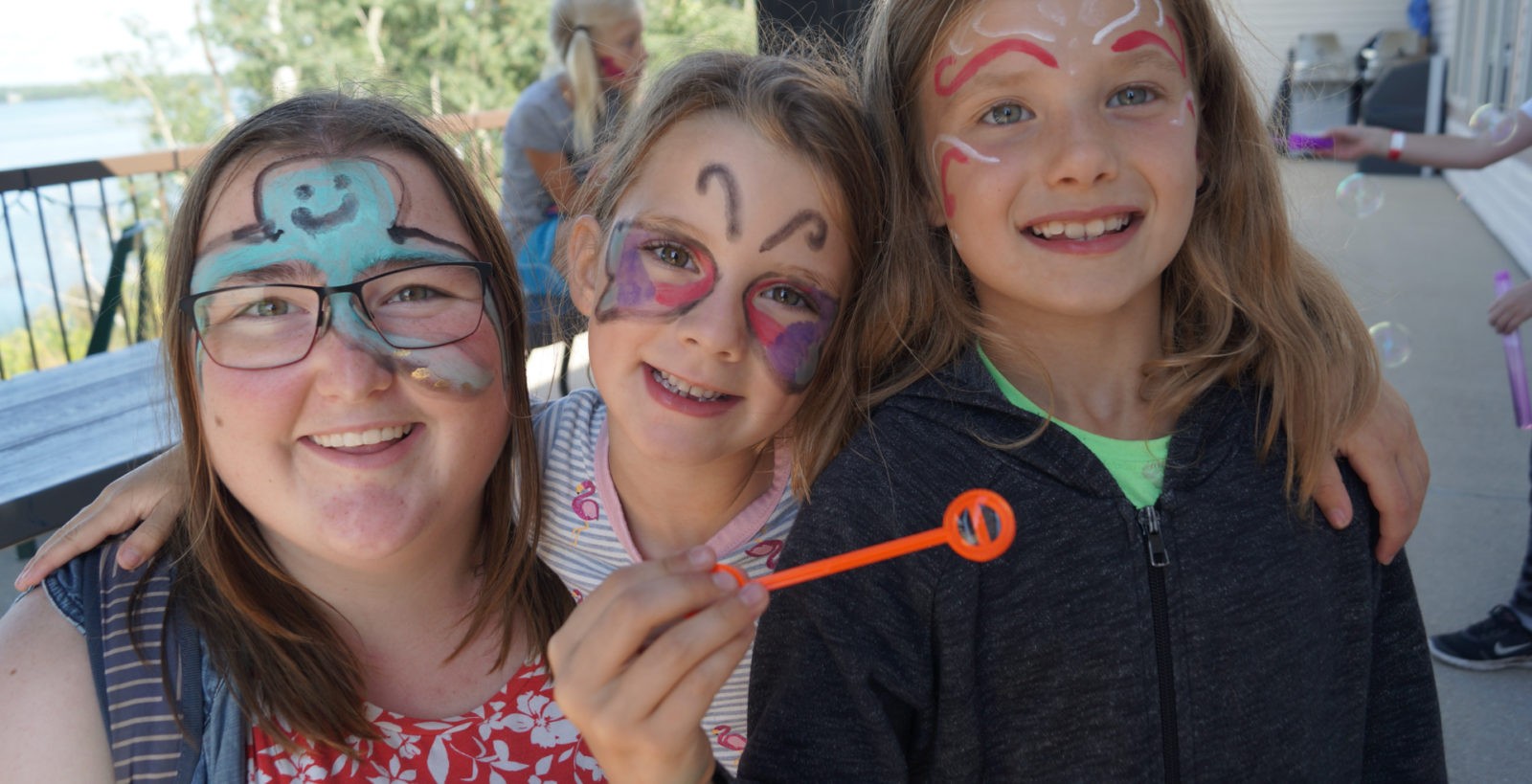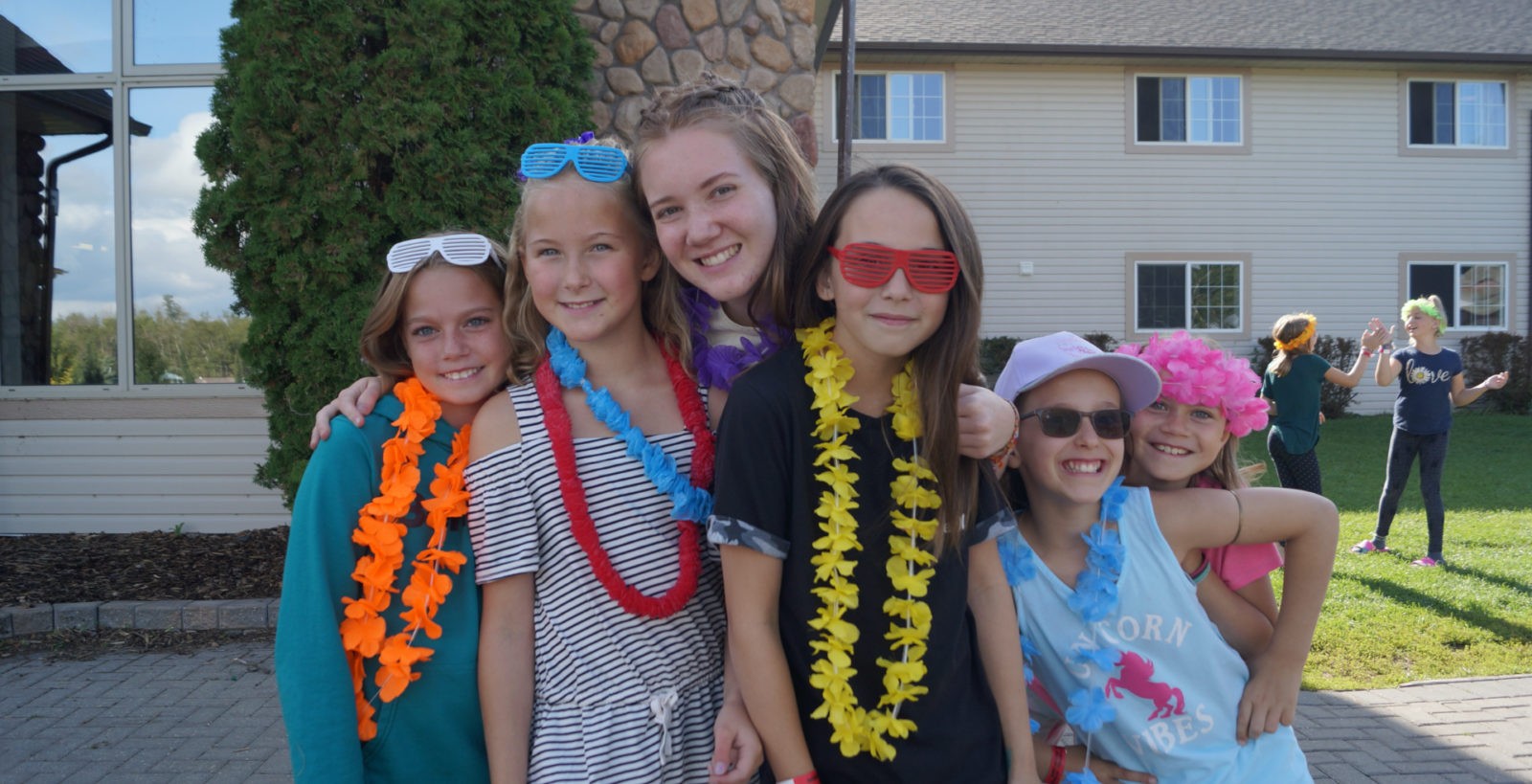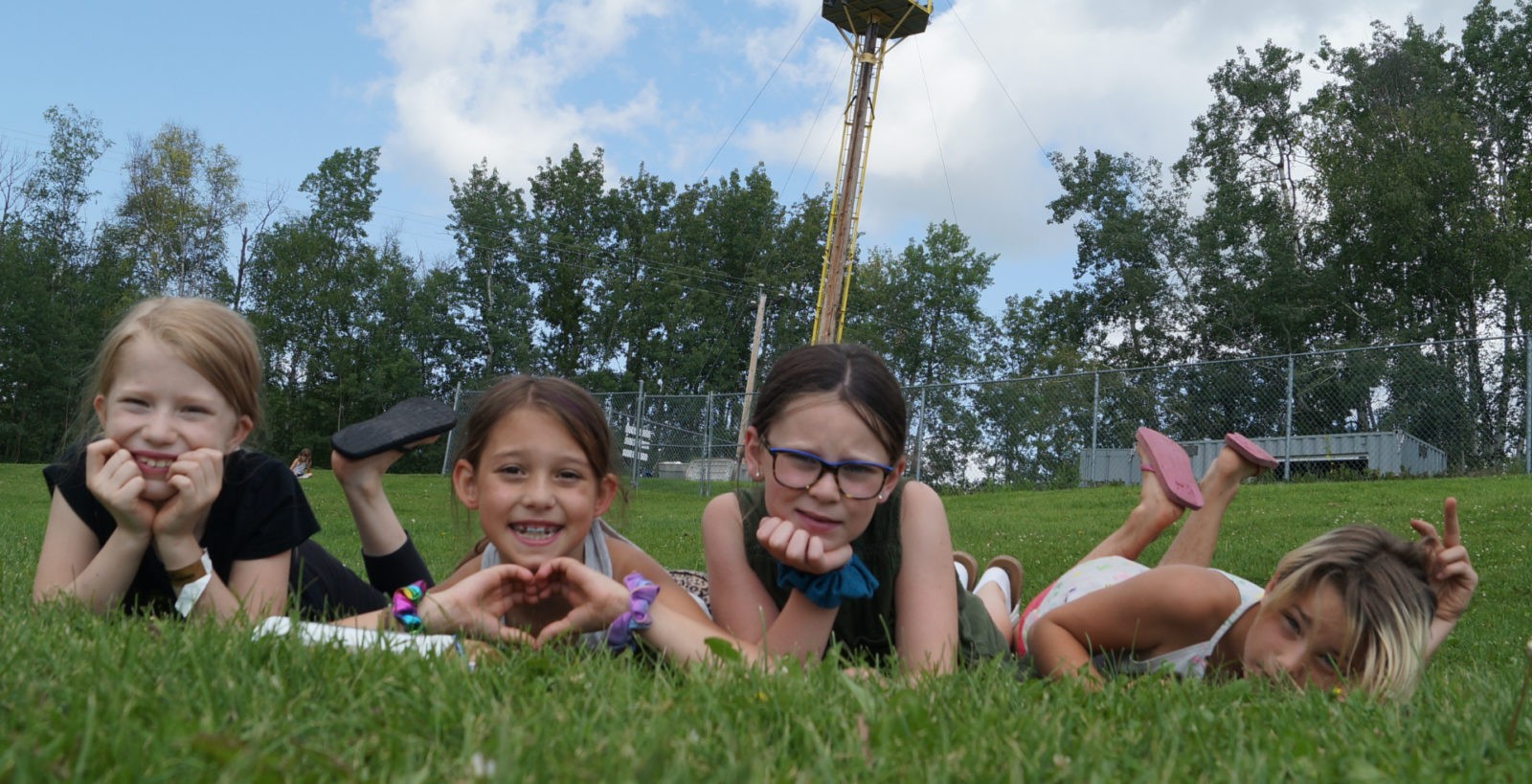 After you Register
Once you've registered, be sure to check your inbox for a confirmation email (check junk mail folder!). There you will see reminders for packing lists, drop-off and pick-up times, and any other helpful information.
Follow along on Facebook, Youtube and Instagram as we serve up plenty of video and photo updates throughout each week.
Still have questions?
Lets Chat!
Parent FAQ