Looking beyond Your Summer
Although our main focus is the summer season, Camp Nakamun seeks to build program and connection throughout of the year-round months as well. Here you will find other ways to connect with the camp community.
Join us December 11th for our Christmas Festival Fundraiser!
WINTER RETREATS
We host 3 winter retreats in the new year. These retreats are a way to bring people out to camp to enjoy our program in the winter snow! The 3 retreats we host are for Youth, Young Adults, and Families. It's a chance to take a break mid-way through a long, Alberta winter with a bunch of good people out at camp.
Each retreat will have special music, a guest speaker, great food, and most of all, a lot of fun outdoor activities! You can expect a structured, yet flexible weekend schedule that allows you to focus on what helps you let loose and relax. Whether you spend your whole day out on the ice playing hockey, or prefer to relax by the fire with a hot cup of coffee, we want you to be you on this weekend.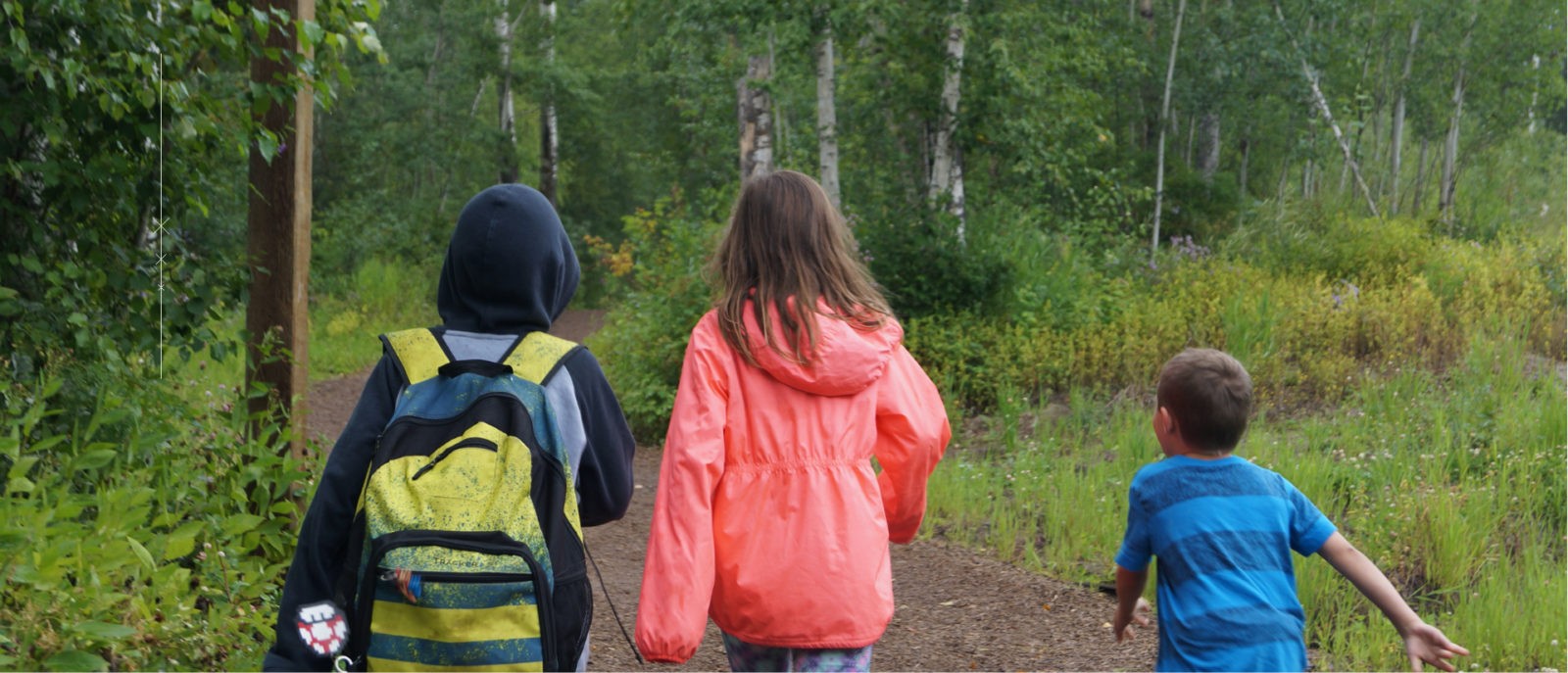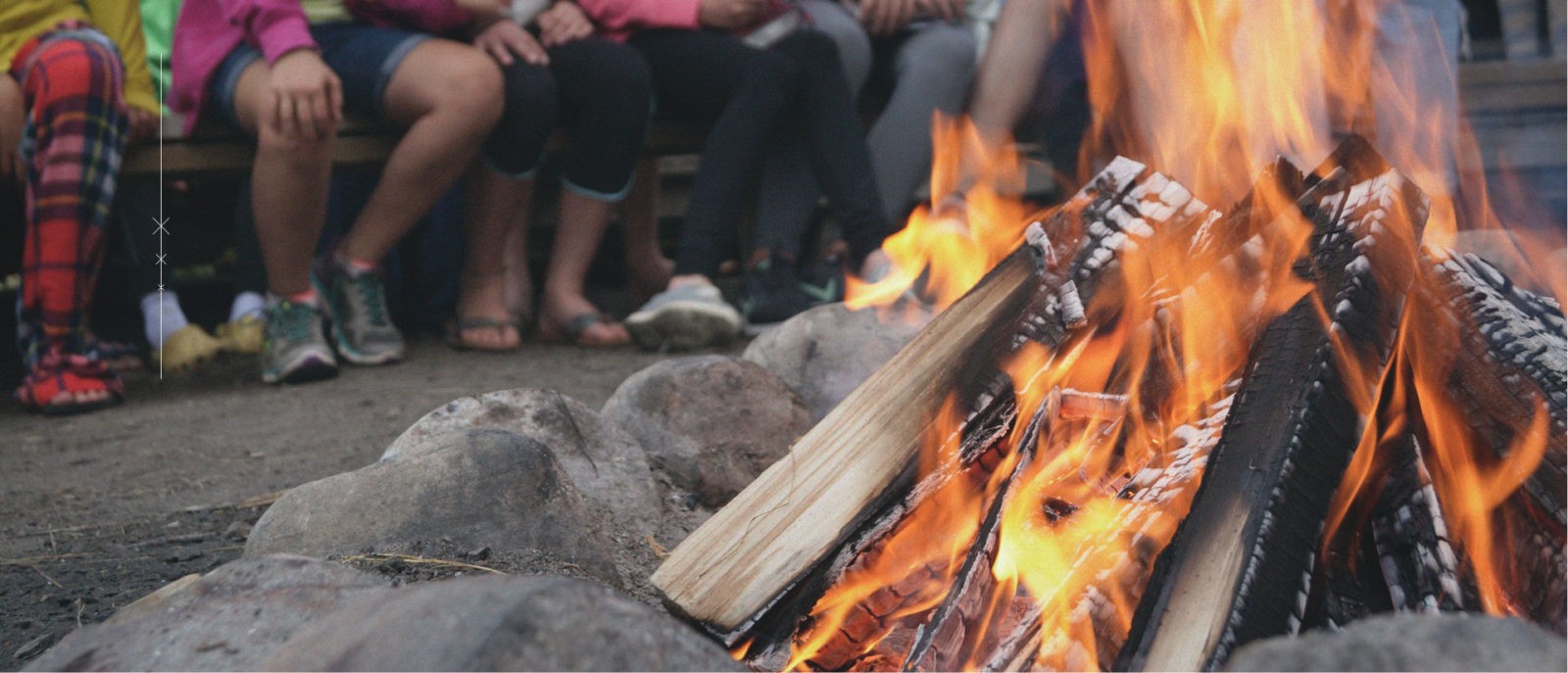 HOST YOUR OWN EVENT AT NAKAMUN
If you'd rather book your own group's weekend, you can find more information here.
Still have questions?
Lets Chat!