Summer Camp
Kids need space. They need to toss the tablets and phones aside to get outside and explore. Camp is a place where adventures and friendships happen. It's a place that has helped kids feel loved, brave, challenged, and encouraged. It builds skills and memories that will last a lifetime!
Registration for Summer 2024 will open on January 2nd, 2024
See session options here.
Got questions? See the Parent Page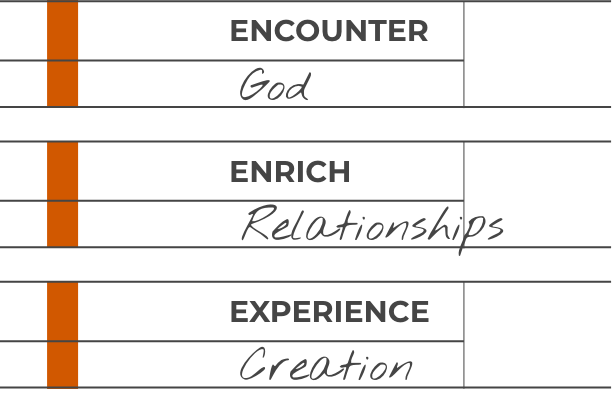 When we put aside distractions, God's voice can often be heard. Maybe through a fun campfire time, or through a friend, or simply in the stillness by the water. Camp is a wonderful place to learn about and get to know the God who loves and cares for us.
Get closer with your friends, and meet new ones! Together with your Cabin Leaders you'll go through a lot of adventures, making bonds that can last a lifetime!
The lake, forest, and high up on the zipline, climbing wall and King Swing! You'll get out there to experience new and exciting things. Take a break from regular life and dive into an adventure!
DATES AND RATES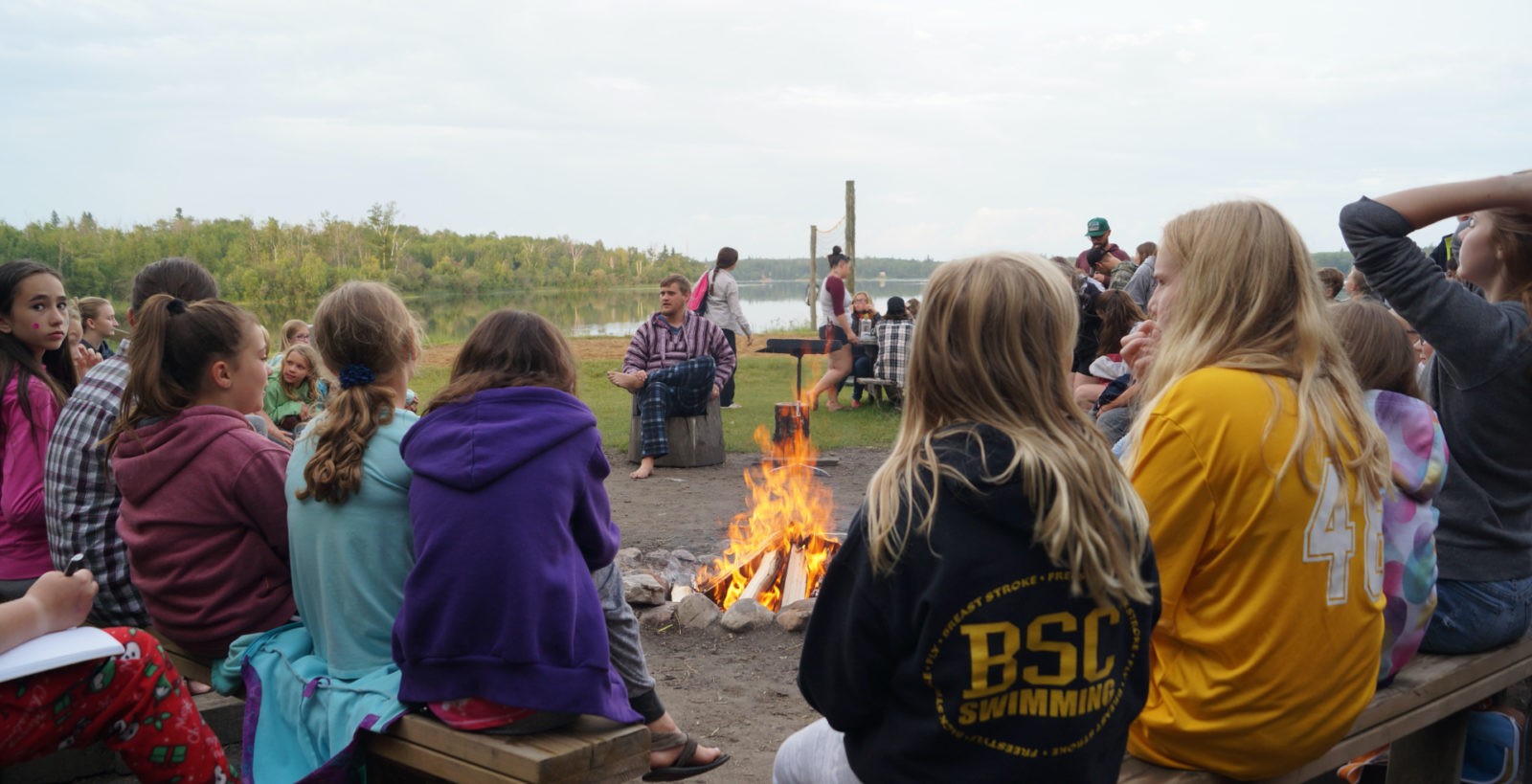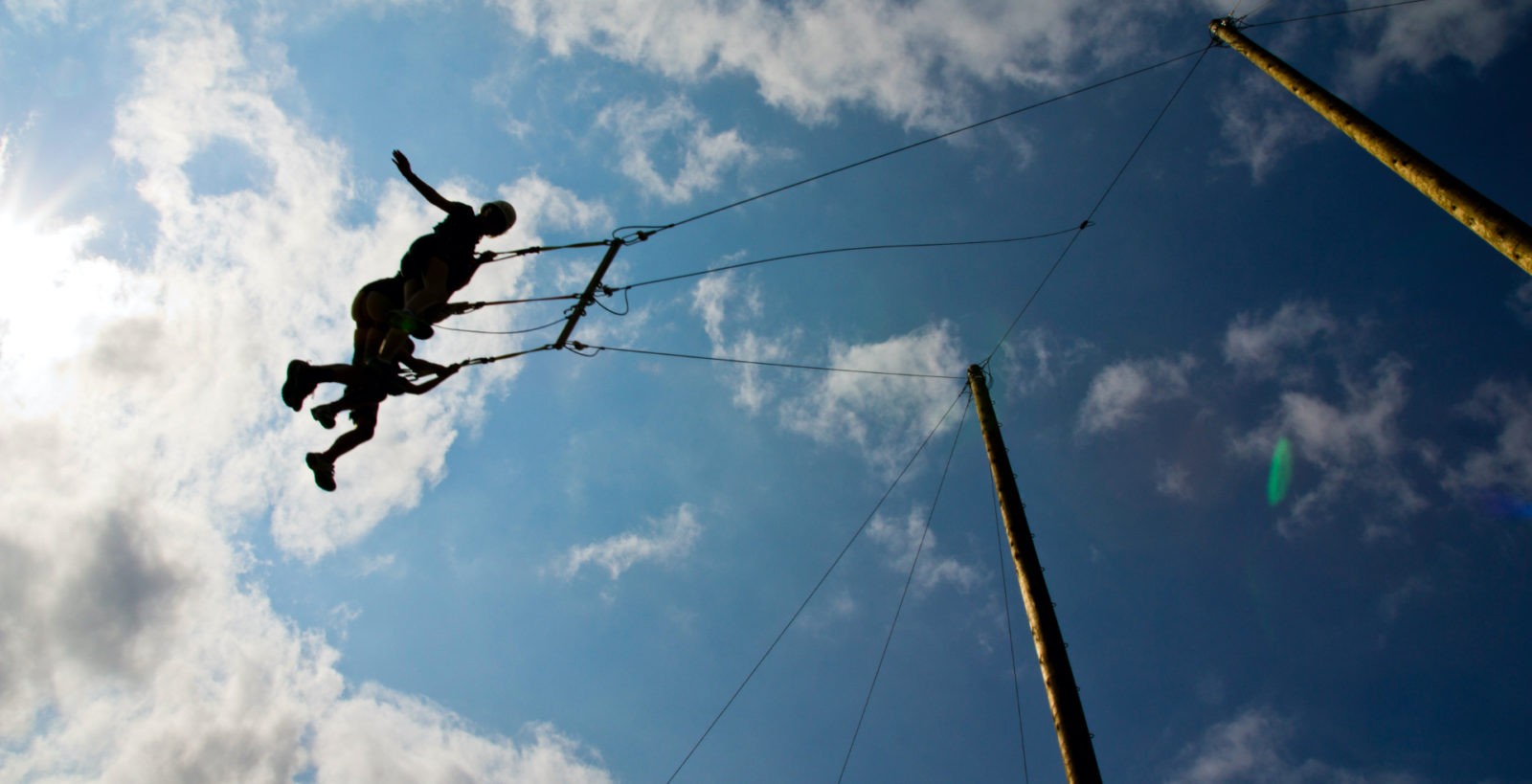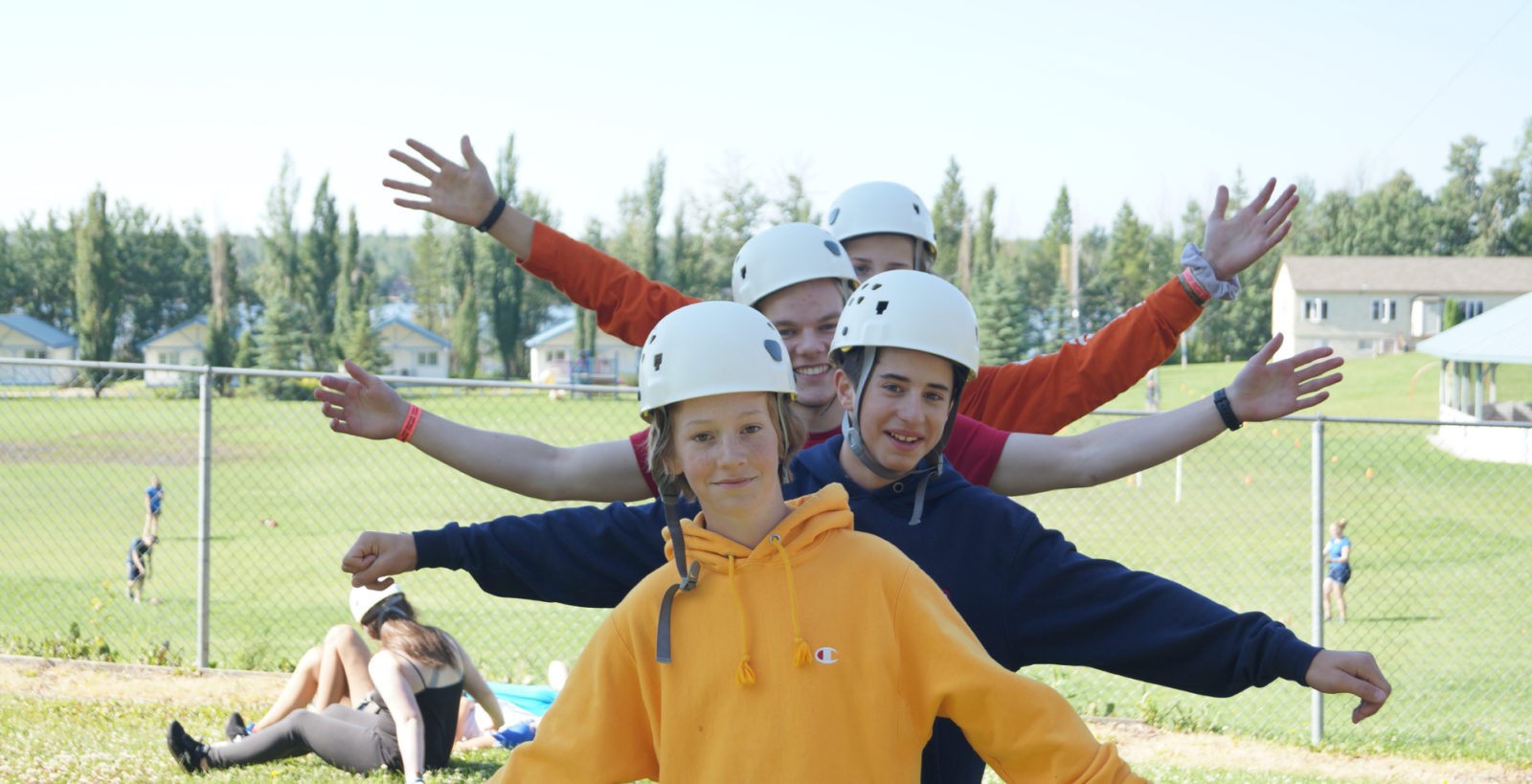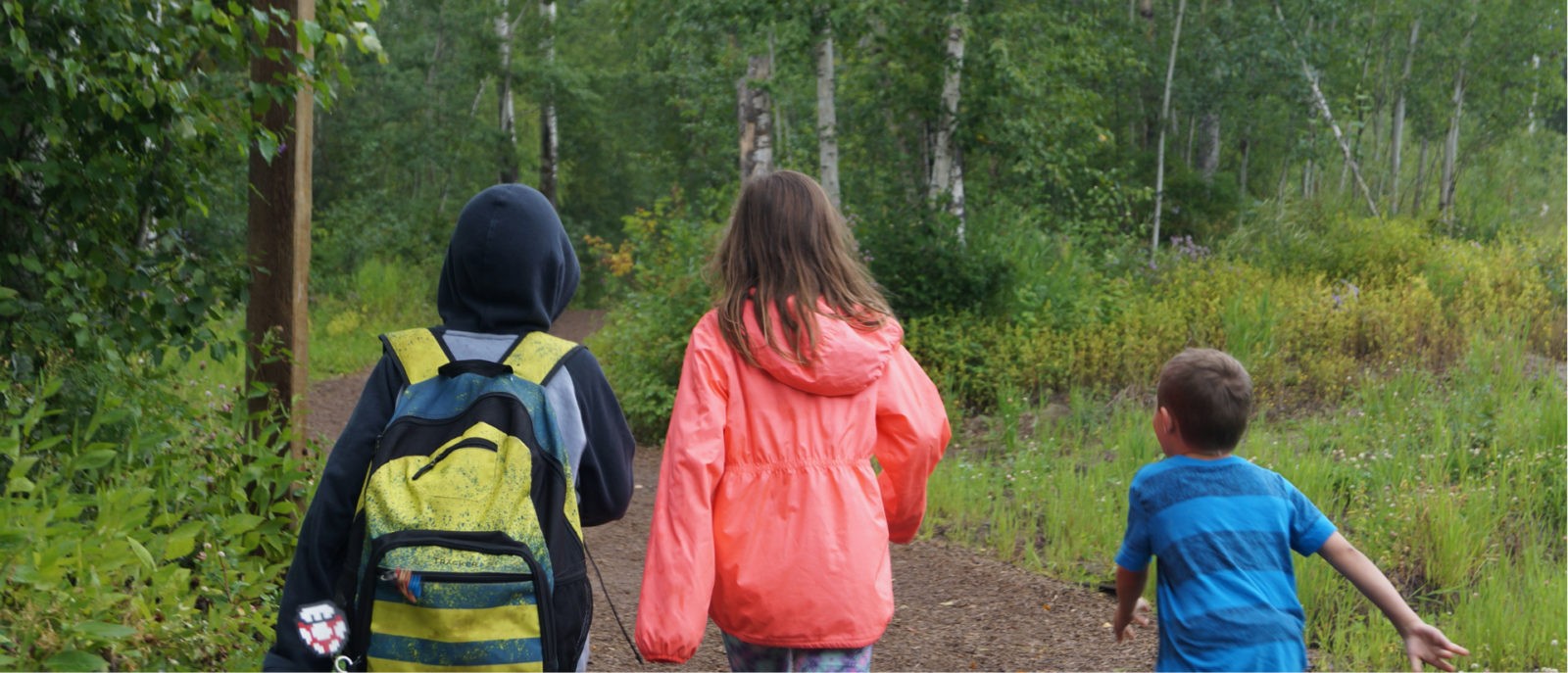 Summer Activities So many fun things to do!
Facilities Check them out!
Camp Nakamun rests on the North Shore of Lake Nakamun. Summer Campers stay in cabins within a stones throw of washroom facilities. Our main lodge kitchen and dining hall can serve up to 400 people each meal. If kids need a break from all of the outdoor fun, they can come inside and cool off in the pool, or shoot some hoops in the gym. With a schedule filled with so much variety, the week usually flies by way too fast!
Take a look around the site.
The outdoor activities, beach front, campfire and the big field; there's a lot to explore!
Rustic A Frame and Sunset cabins, North Dorm lodging, and the main lodge; we've got places for you to feel cozy and warm!
Campers will stay in cabins, dorms, or motel rooms depending on age group. Our Outdoor campers stay in… you guessed it, tents under the stars!
Staff & Volunteers
THE MOST MEANINGFUL WAY TO SPEND YOUR SUMMER…
Make lifelong friendships, impact hundreds of lives, grow in your faith, develop leadership skills, have a blast, leave renewed and transformed.
For Parents
Everything you need to know to feel good about sending your kid to Nakamun.
FAQ