---
Camp Nakamun is a summer camp and year-round retreat destination.
---
We host kids, youth and family camps in the summer and welcome groups of all sizes to join us year-round. Come and get away from the busyness and every day schedules of life.
WORK AT CAMP NAKAMUN
Scroll down for year-round job openings.
Why Nakamun Exists
Our mission is to encounter God, enrich relationships, and experience creation.

Camp Nakamun exists to be an inviting, innovative, and growing summer camp, retreat ministry, and host facility. Our desire is to connect with communities and partnerships with our churches to reach children, youth, and adults with the message of Jesus Christ.
We are a non-profit charitable organization owned by the Western Canadian District of the Christian and Missionary Alliance. We operate in accordance with the statement of faith, principles and directives of the Christian & Missionary Alliance of Canada.
What We Do
At our heart, we are summer camp! 7-8 jam packed weeks of camps with options for kids with all different kinds of interests.
We also host year-round groups, creating a welcoming and hospitable environment for them to feel relaxed and at home.








Our Location
We are located an hour NW of Edmonton. Not too far away, but just far enough to make it feel like you're getting away!
View the Site Map here.
Our main site rests on the north side of Lake Nakamun.
Multiple Sites, one Mission
Up the road from our Main Site is our North Shore property and our Nakamun Ranch.
Our North Shore property is also home to our Nakamun Outdoors program. This is for kids that love being outside. Camping in tents, cooking over the fire, chopping wood, throwing axes and shooting arrows are all part of this experience.
This land also holds our Paintball fields.
We transport both Outdoor and Paintball campers to this site. Registration still takes place at the main Nakamun site.
Just 1/2 mile North of our Main Site is our Nakamun Ranch. Starting in 2016, we began running our Horsemanship and Ranch camps completely on their own at the ranch.
We have a new indoor riding arena and 5 cabins nestled in the spruce trees. Plans are in the works for a dining facility. Staying at the ranch means more time with the horses, just what our Horsemanship campers have been hoping for!
Horsemanship Camp registration takes place at the Nakamun Ranch.
Our Story
The story of Camp Nakamun really begins with the assignment of Jessie Hyde, from Ottawa, to do mission work for the Christian and Missionary Alliance denomination in this area, first in Fort Chippewyan, then later in Onoway.
In connection with local ministries, the need for a vacation bible day camp and summer camp location was discussed. After running camps around the Lac La Nonne area, land came up for sale on the north side of Lake Nakamun. This was in 1947, and the price tag was $2500.
Children and Family Camps ran over the years, and in 1990, our multipurpose Lodge was built. This allowed ministry to expand even further year-round with school groups coming for band camp and church groups for retreats.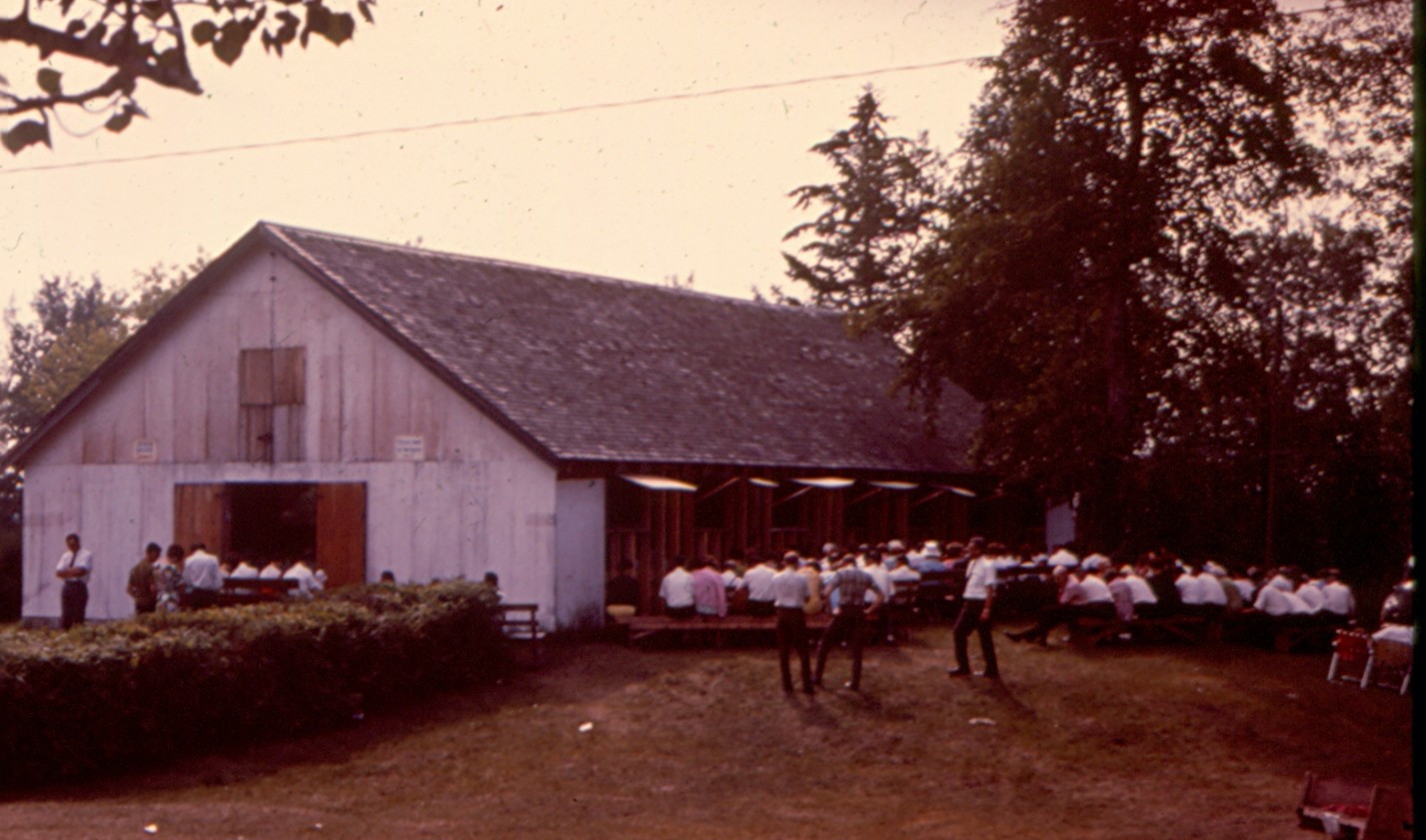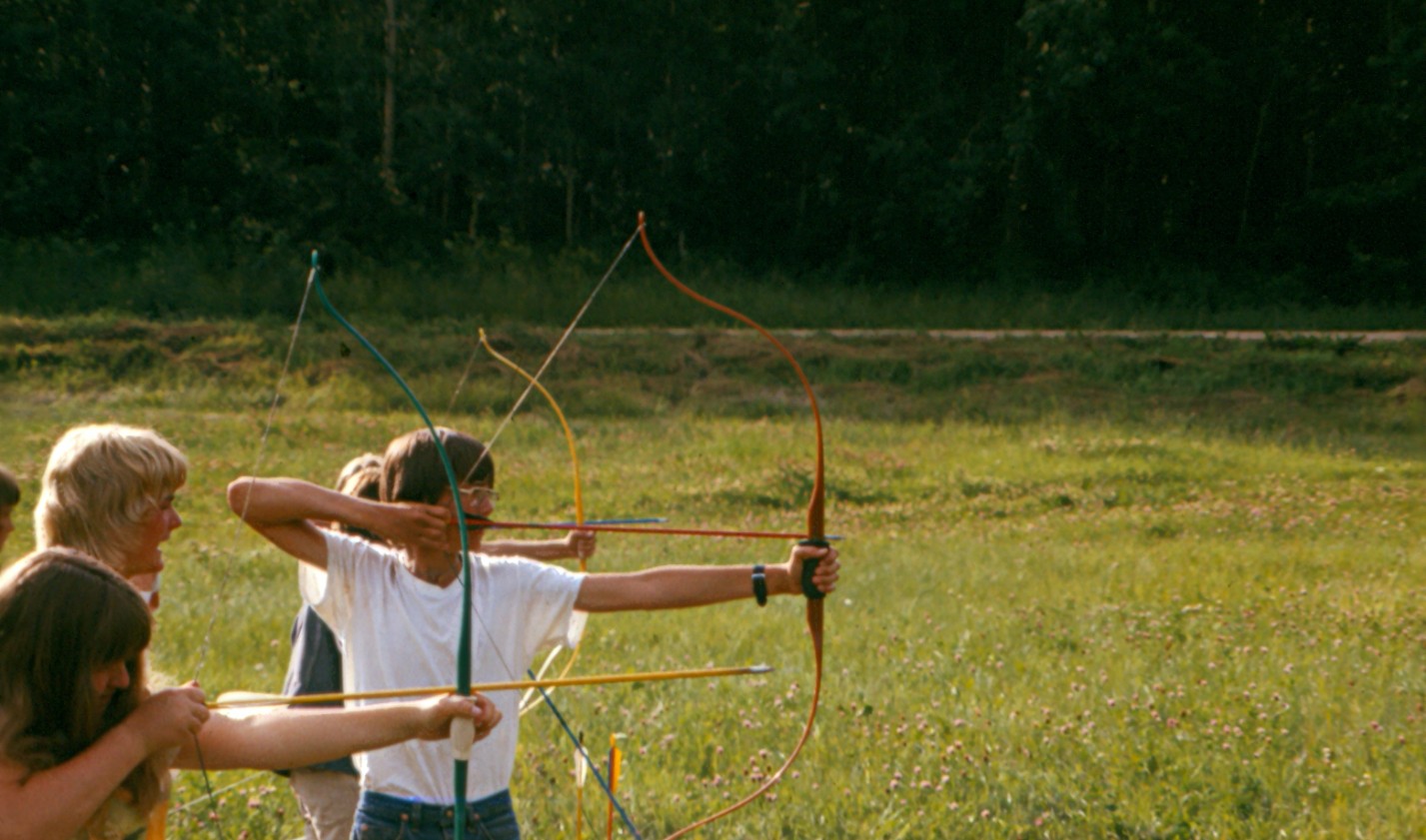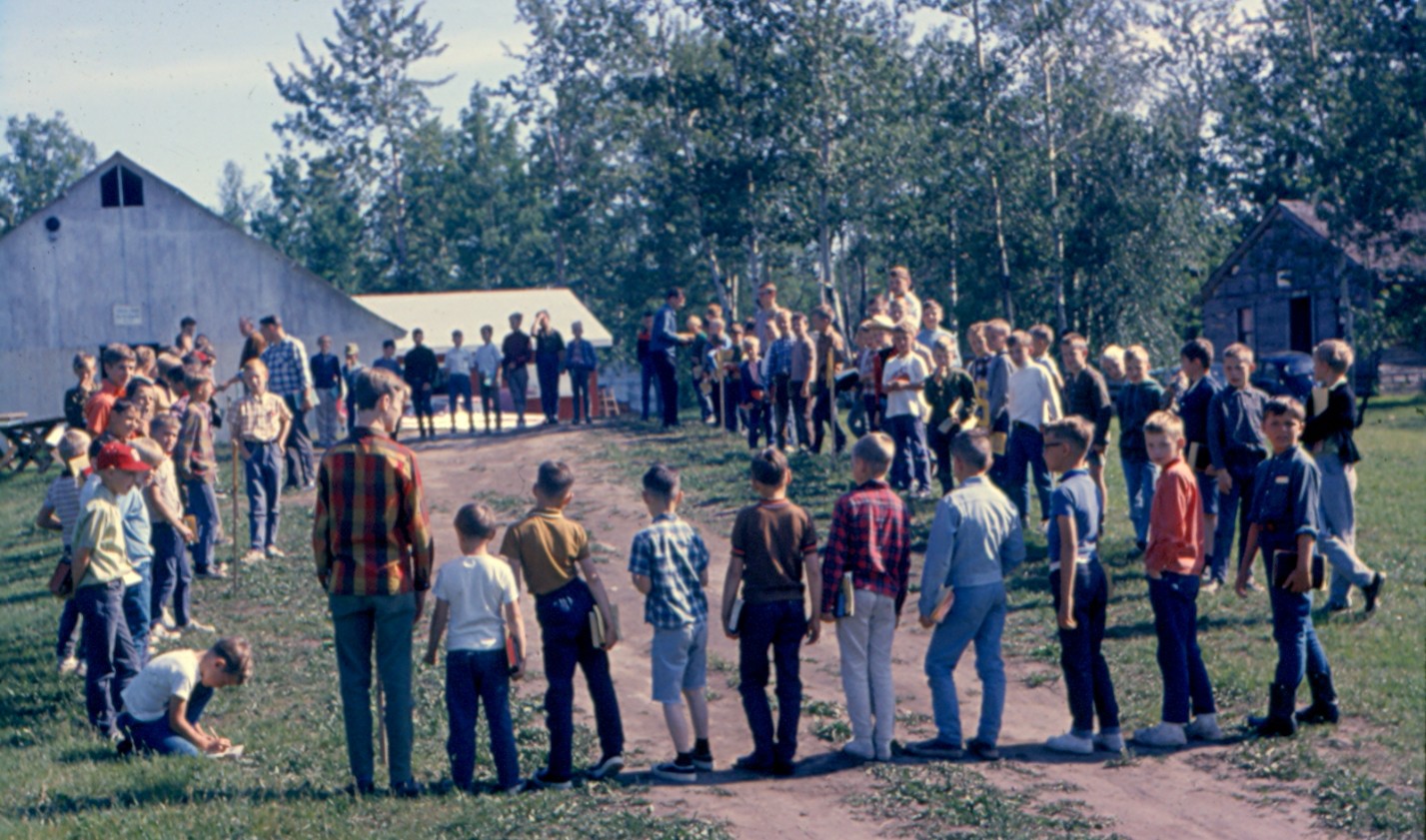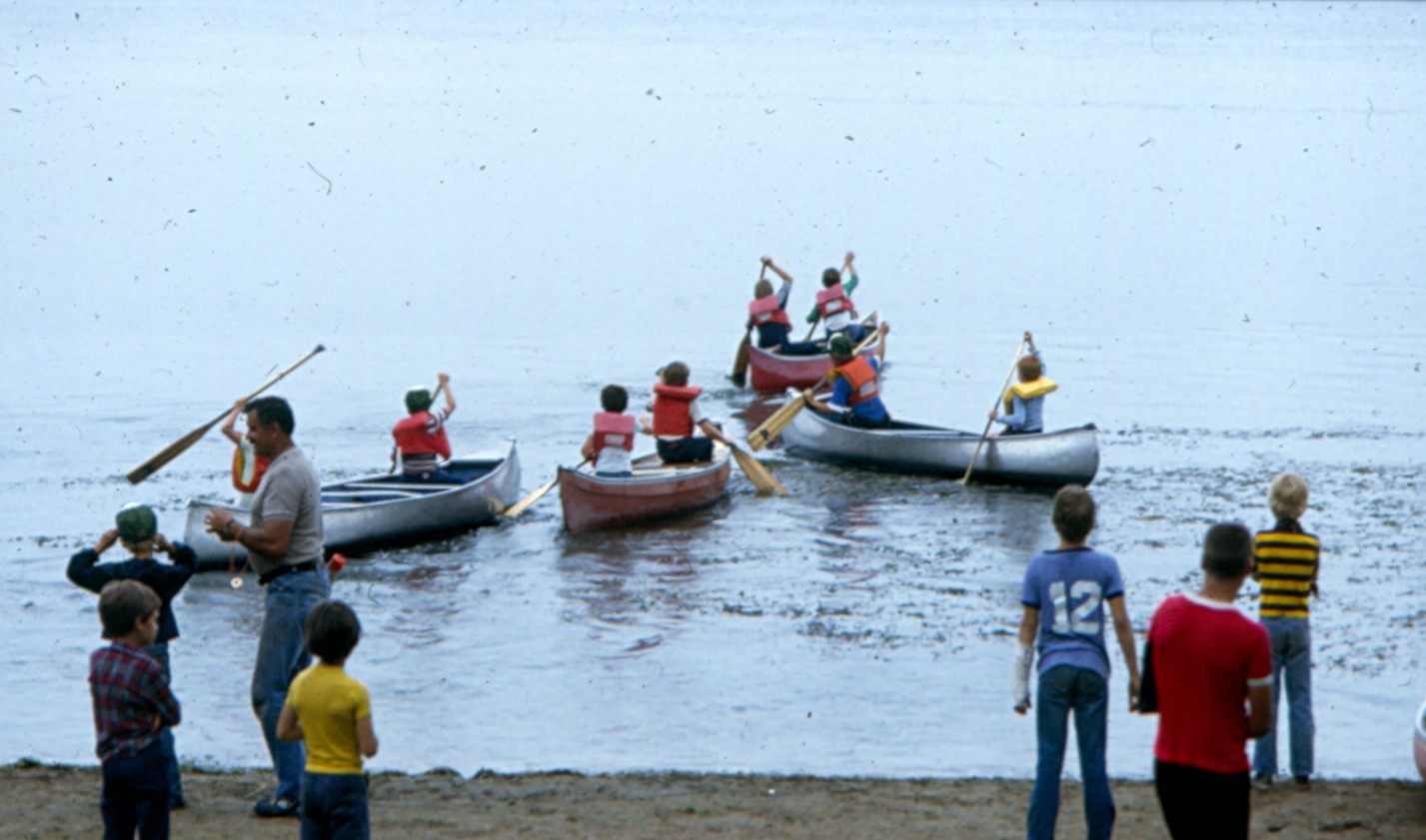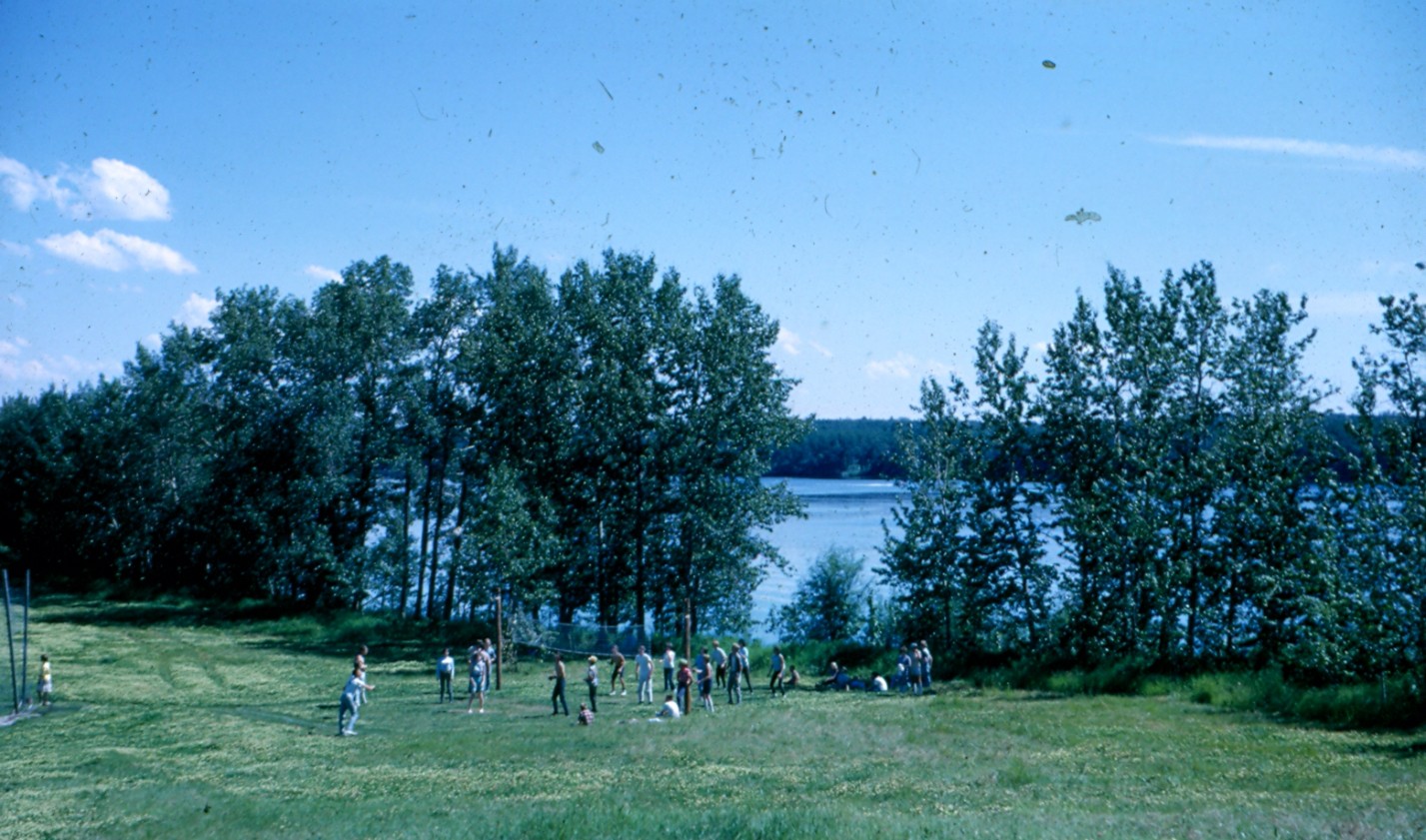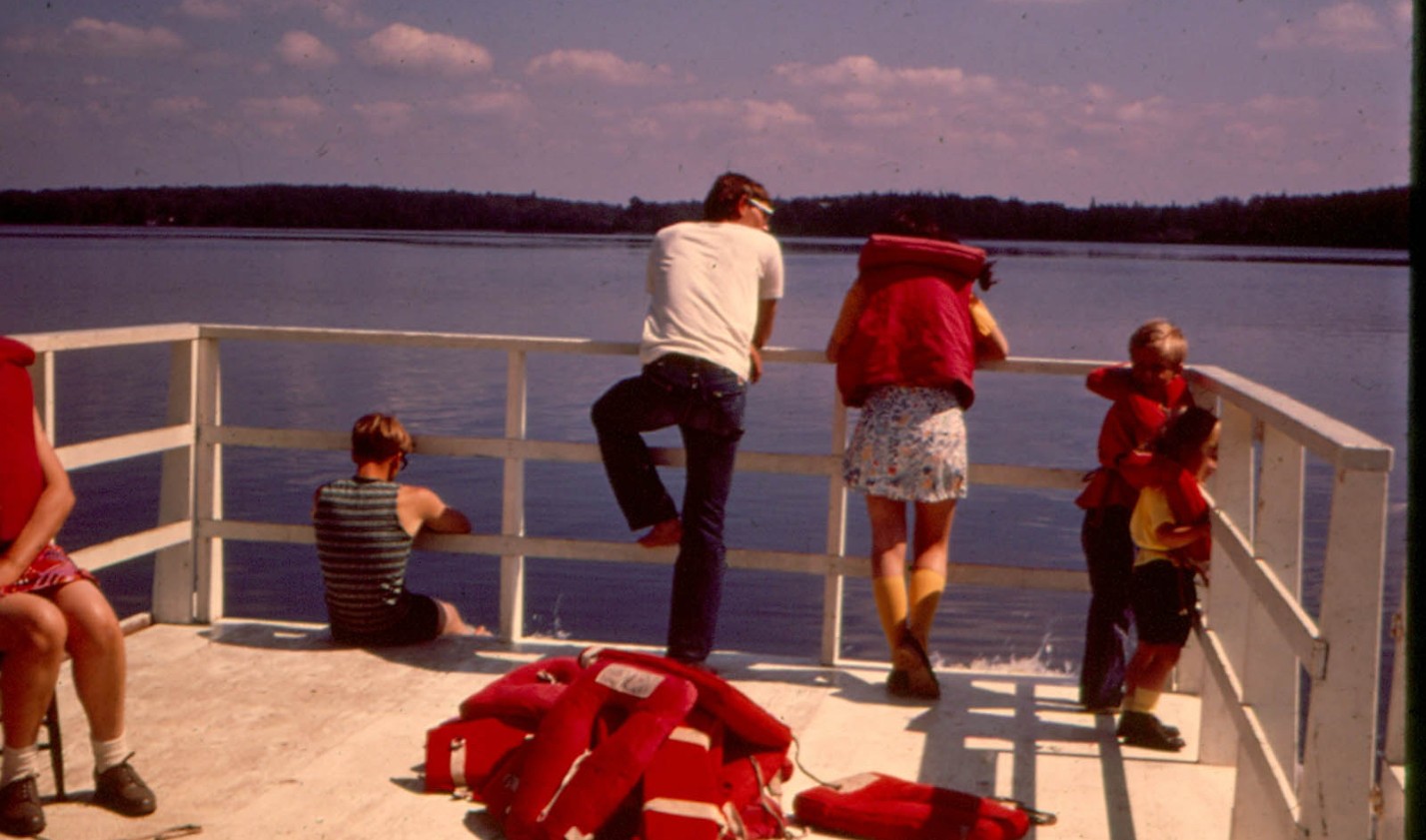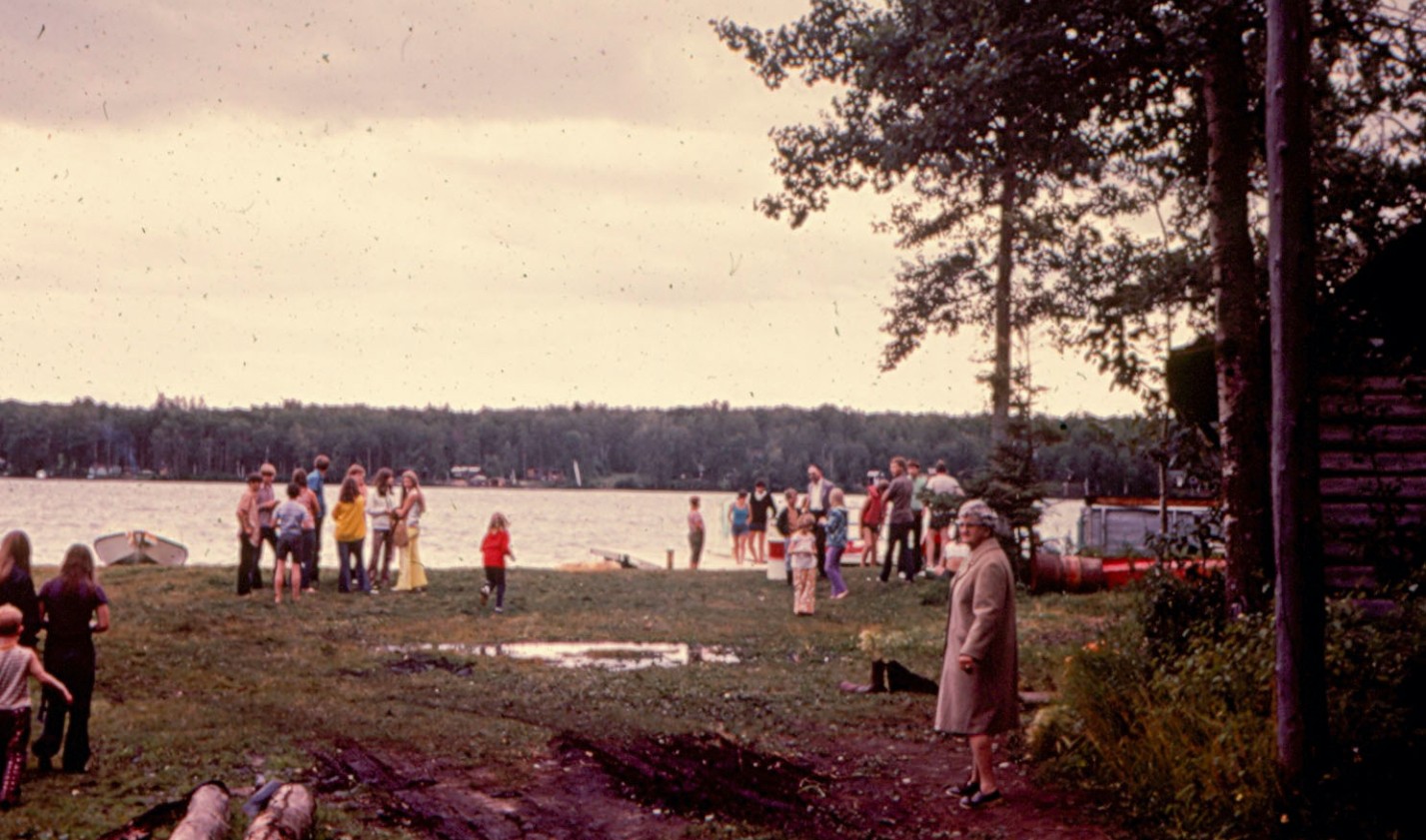 Leadership team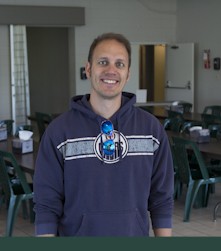 Mark Chartier
Executive Director
My Training and experiences is as a business minded Engineer, but I have a love for all things camp. God has used Nakamun as an important part of my childhood and formative years as a young adult.
I am honoured and excited to be able to give back to this amazing ministry that provides opportunities for our young people to experience Christ and to develop as leaders themselves.
Mark @ campnakamun.com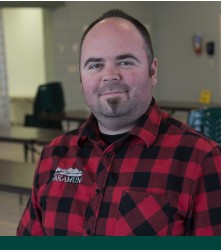 Luke Henkelman
Operations Director
I started at Camp Nakamun in September of 2006
Camp ministry has been my passion and vocation for all my adult life. God has used camp ministry to help shape me and show me the transforming power of living and playing in community. I am blessed and honoured to be working and raising my family at Camp Nakamun.
Luke @ campnakamun.com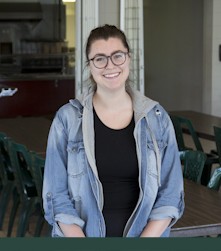 Amanda Freund
Bookkeeping
Amanda joined the Nakamun team in the fall of 2021.
bookkeeping @ campnakamun.com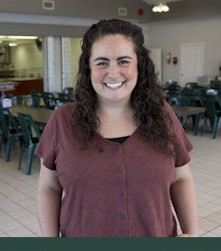 Tiffany Soza
Director of Camp Ministries
Camp Nakamun is where I not only attended as a camper, but also served in various roles such as junior worker, cabin leader, summer program staff, and board member for many years. It is because of Nakamun that I grew in my love of God, love for children, and sought out a career in Children's Ministry. Having served for 8 years in pastoral ministry, it feels full circle to now be back on staff as the Director of Ministries.
Tiffany @ campnakamun.com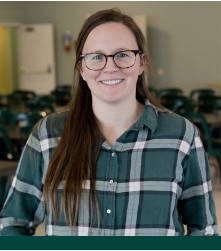 Daylene Penner
Program Manager
I've been on staff in a year-round role at Nakamun since 2011.
I grew up going to Nakamun and loving camp. I was that camper who would cry when it was time to go home so, I just never left. It is a huge blessing to be apart of this ministry with my family -husband Peter (Maintenance Manager at Camp) and kids, Gerald, Clara, Walter, Edwin, Margo, and Lewis.
Daylene is on maternity leave until late 2023.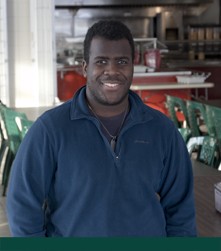 Noah Farrah
Ministries Coordinator & Lead Host
Noah started full-time at Nakamun in January 2023. He had worked the summer of 2022 as a Cabin Leader. He will most likely be the person who answers your calls in the main office.
noah @campnakamun.com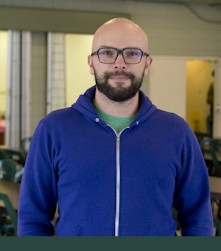 Brett Gitzel
Ministry Support
I've been on staff in a year-round role at Nakamun since 2013.
Camp Nakamun has always been a special place for me. Even now, when I come to work, I am reminded of how cool it is to be helping create such a unique environment for kids to experience and come to life in.
Brett @ campnakamun.com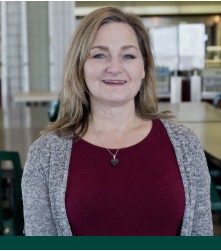 Debbie Toews
Hospitality Manager
I have been working at Camp Nakamun for 15 years
I have been part of Camp Nakamun since I was in junior high and I have seen how God works through camp to change lives. I love that in my role I can have a part in helping people feel welcome here as they step away from their everyday lives and enjoy some time at camp.
info @ campnakamun.com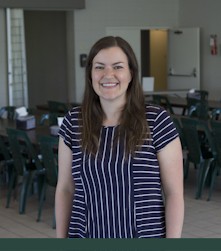 Kerri Stennes
Food Services Coordinator
I have been on full time staff at Camp for almost a year now!
Working in the kitchen is a huge passion for me that ignited in this very kitchen over a decade ago. I love working in a fast-paced environment that is always changing and challenging. I love to see how people come together and fellowship while they enjoy their meals.
kitchen @ campnakamun.com
Carol Kosman
Bookings coordinator (retired in 2022)
After serving for several decades at Camp Nakamun, Carol has retired. She has been such a huge blessing to this place and a wonderful connection to schools and other booking groups.
If you're interested in booking, you can now contact Debbie Toews at info @campnakamun.com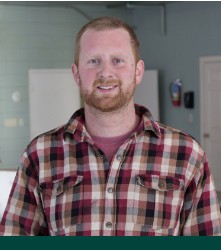 Peter Penner
Maintenance Manager
I've been full-time at camp since 2011. I love the diversity of the role as Maintenance Manager. I also love Nakamun sausages for breakfast!
Peter @ campnakamun.com
Getting Here
Google will usually give good directions to camp. However, go the Busby/Dunstable route if you want to avoid gravel roads. The best way to get to Nakmun from Edmonton is to head North on Hwy 44. Turn west at Hwy 651, go through Busby, then after about 20 km turn south at Dunstable school. After 7 km the road will curve to the east. Nakamun's entrance is on the right.
Winter Office Hours: (Tuesday to Friday)
9:30-12:00 / 1:00-4:30
CALL: 780-967-5585
EMAIL: info@campnakamun.com
Join our Year-round team
Join Our Team

LEAD COOK – Full or Part Time

We are in need Lead Cooks to fill roles on our kitchen team. Experience preferred. Long, rewarding days serving kids, guests, and staff at camp!

Click here to read the complete job description.

Send resumes to Kerri at kitchen@campnakamun.com

HOSPITALITY – Full or Part Time

We are in need of housekeeping/hospitality help to fill roles on our team.

Experience preferred. Long, rewarding days serving kids, guests, and staff at camp!

Send resumes to Debbie at info@campnakamun.com
Leadership FAQ