---
Camp Nakamun is a summer camp and year-round retreat destination.
---
We host kids, youth and family camps in the summer, and welcome groups of all sizes to join us year-round for a few days to get away from the busyness and every day schedules of life.
Why Nakamun Exists
Our mission is to help people encounter God, enrich relationships, and experience creation.

Camp Nakamun exists to be an inviting, innovative, and growing summer camp, retreat ministry, and host facility. Our desire is to connect with communities and partnerships with our churches to reach children, youth, and adults with the message of Jesus Christ.
We are a non-profit charitable organization owned by the Western Canadian District of the Christian and Missionary Alliance. We operate in accordance with the statement of faith, principles and directives of the Christian & Missionary Alliance of Canada.
What We Do
At our heart, we are summer camp! 7-8 jam packed weeks of camps with options for kids with all different kinds of interests.
We also host year-round groups, creating a welcoming and hospitable environment for them to feel relaxed and at home.








Our Location
We are located an hour NW of Edmonton. Not too far away, but just far enough to make it feel like you're getting away!
Our main site is rests on the north side of Lake Nakamun.
Multiple Sites, one Mission
Up the road from our Main Site is our North Shore property and our Nakamun Ranch.
Our North Shore property is also home to our Nakamun Outdoors program. This is for kids that love being outside. Camping in tents, cooking over the fire, chopping wood, throwing axes and shooting arrows are all part of this experience.
This land also holds our Paintball fields.
We transport both Outdoor and Paintball campers to this site. Registration still takes place at the main Nakamun site.
Just 1/2 mile North of our Main Site is our Nakamun Ranch. Starting in 2016, we began running our Horsemanship and Ranch camps completely on their own at the ranch.
We have a new indoor riding arena and 5 cabins nestled in the spruce trees. Plans are in the works for a dining facility. Staying at the ranch means more time with the horses, just what our Horsemanship campers have been hoping for!
Horsemanship Camp registration takes place at the Nakamun Ranch.
Our Story
The story of Camp Nakamun really begins with the assignment of Jessie Hyde, from Ottawa, to do mission work for the Christian and Missionary Alliance denomination in this area, first in Fort Chippewa, then later in Onoway.
In connection with local ministries, the need for a vacation bible day camp and summer camp location was discussed. After running camps around the Lac La Nonne area, land came up for sale on the north side of Lake Nakamun. This was in 1947, and the price tag was $2500.
Children and Family Camps ran over the years, and in 1990, our multipurpose Lodge was built. This allowed ministry to expand even further year-round with school groups coming for band camp and church groups for retreats.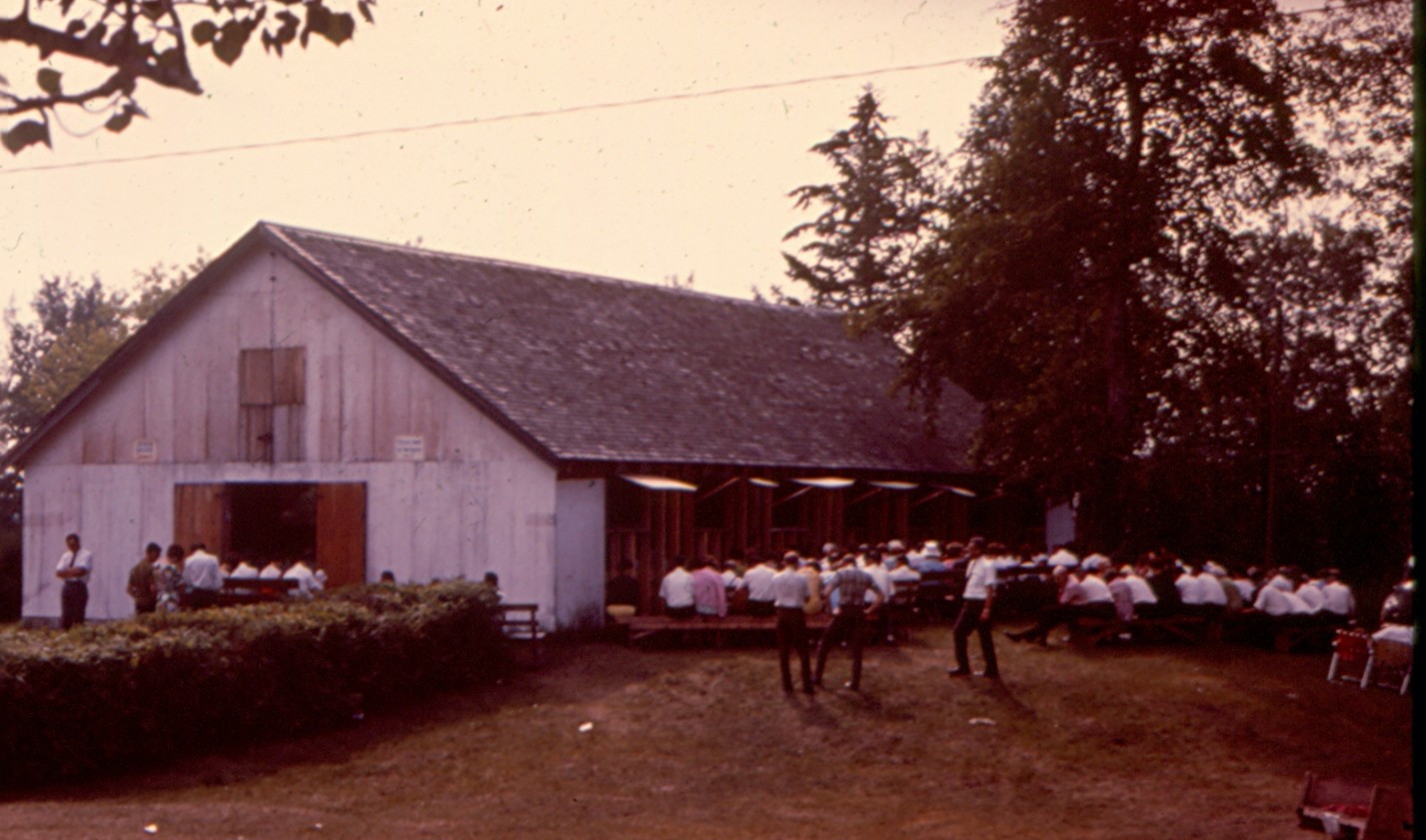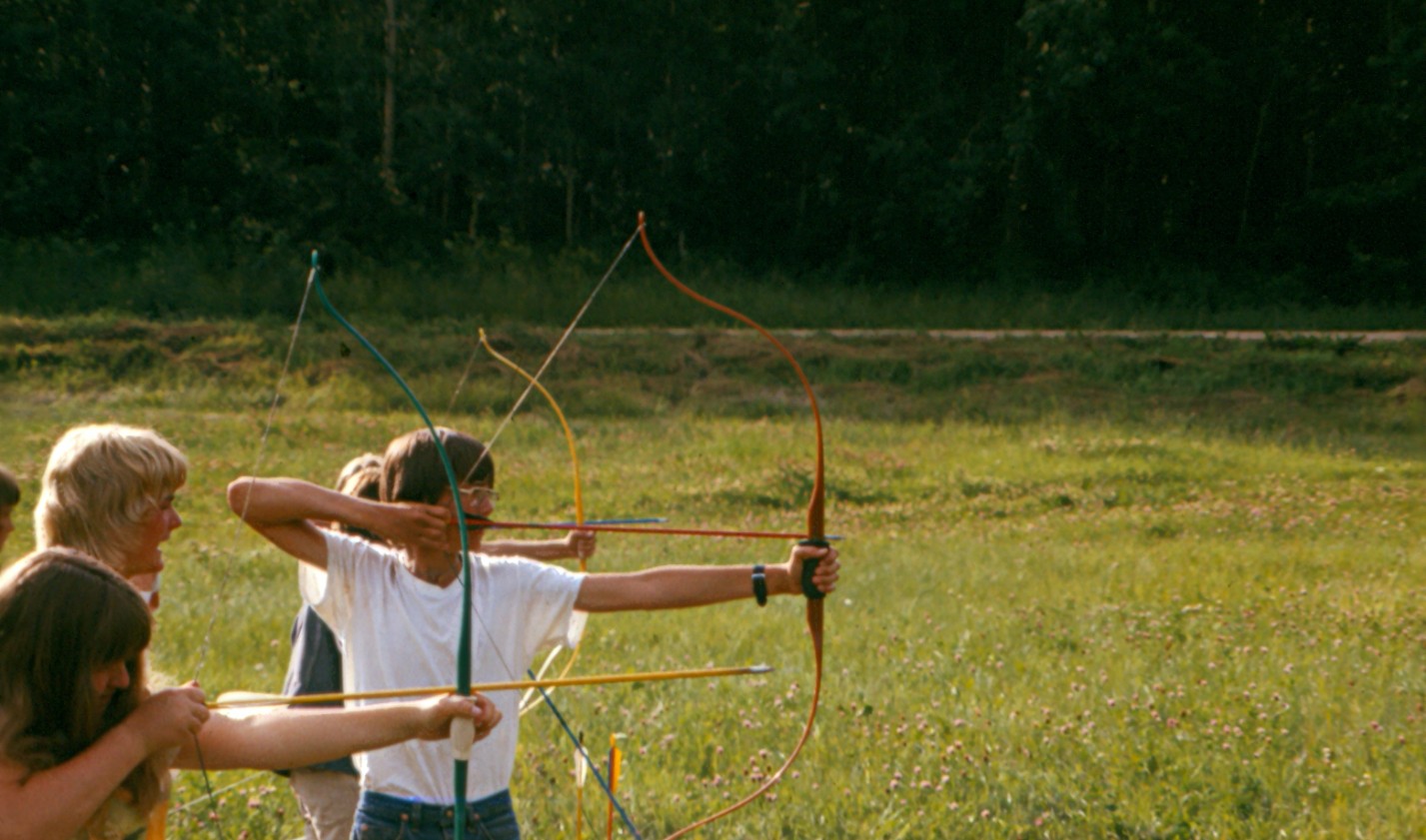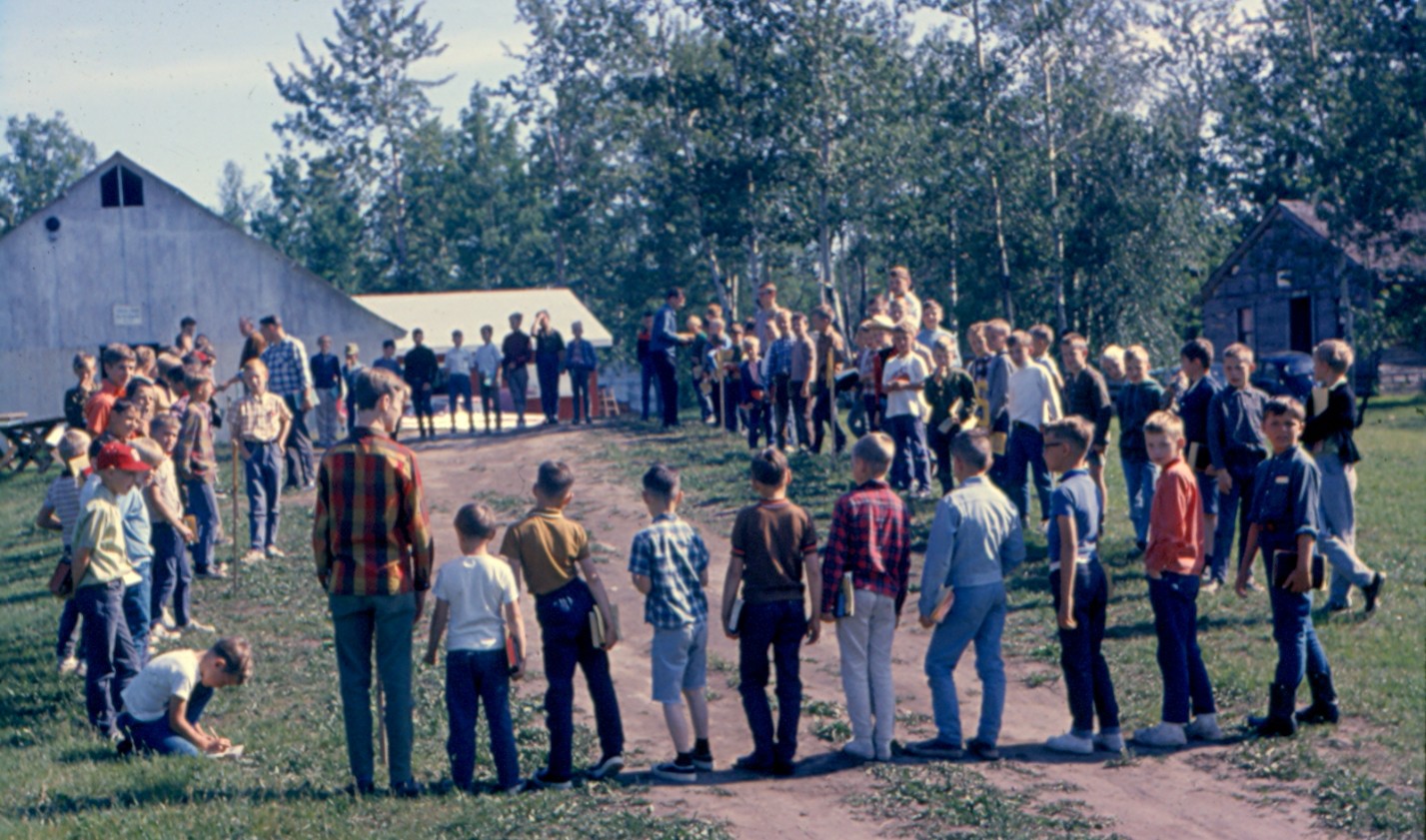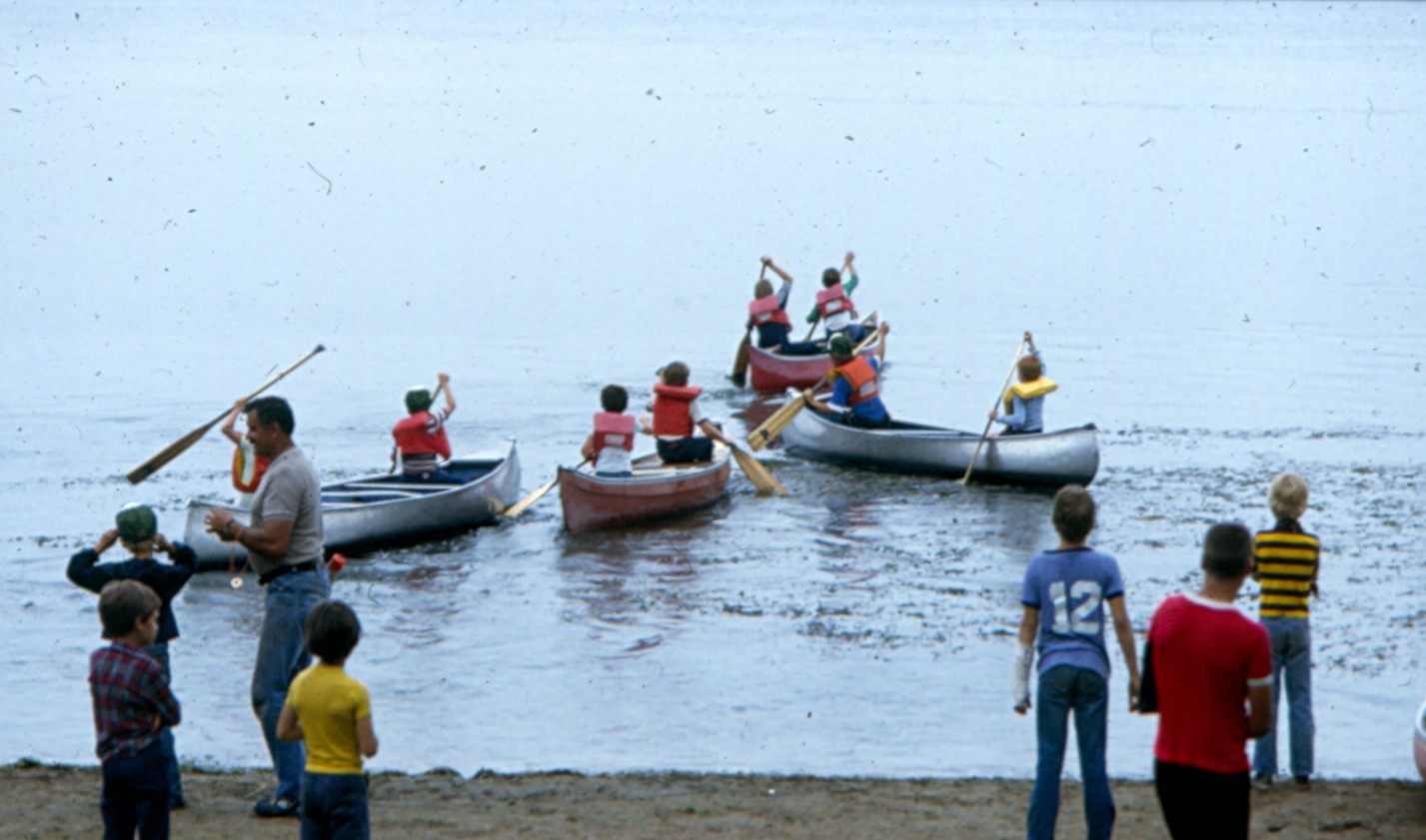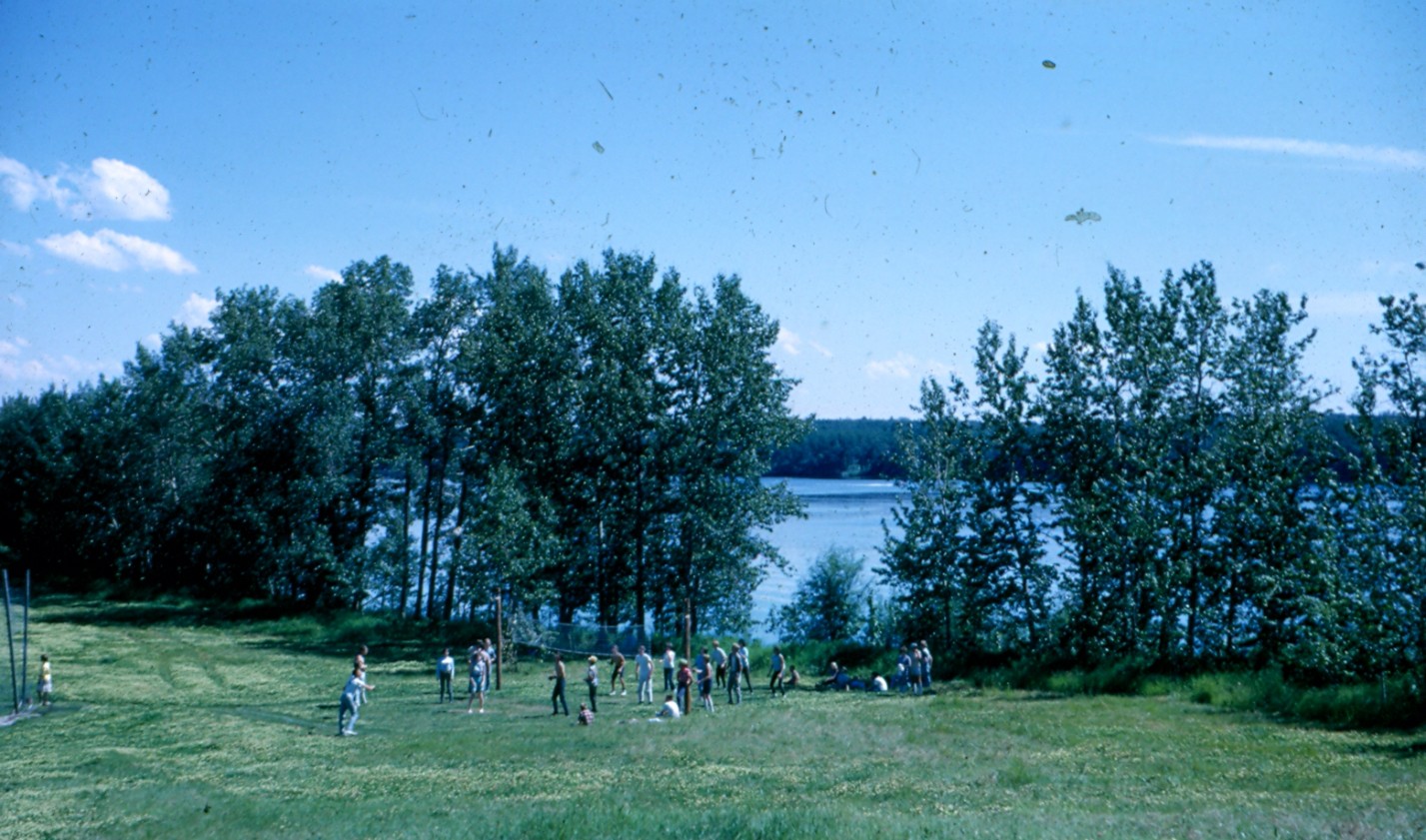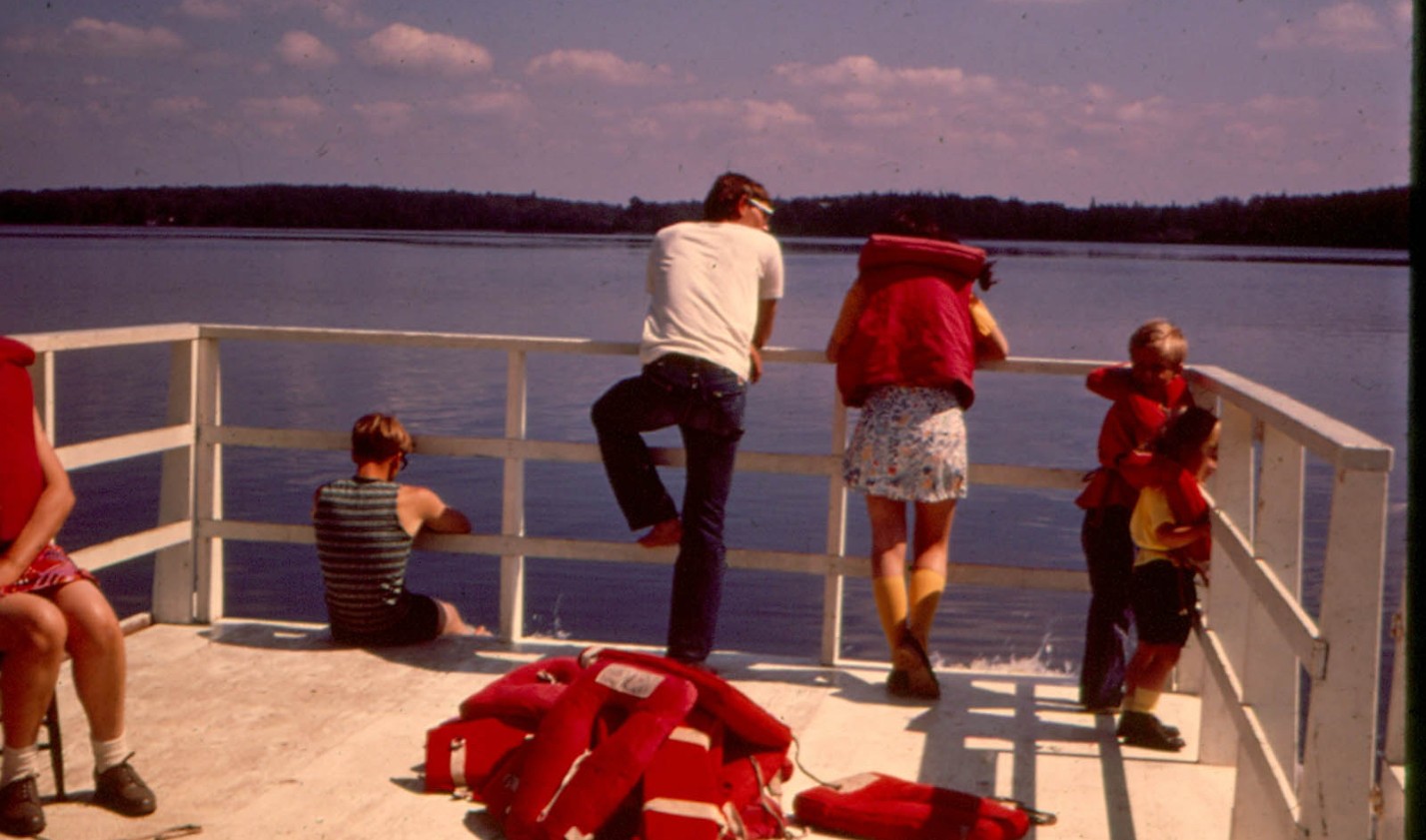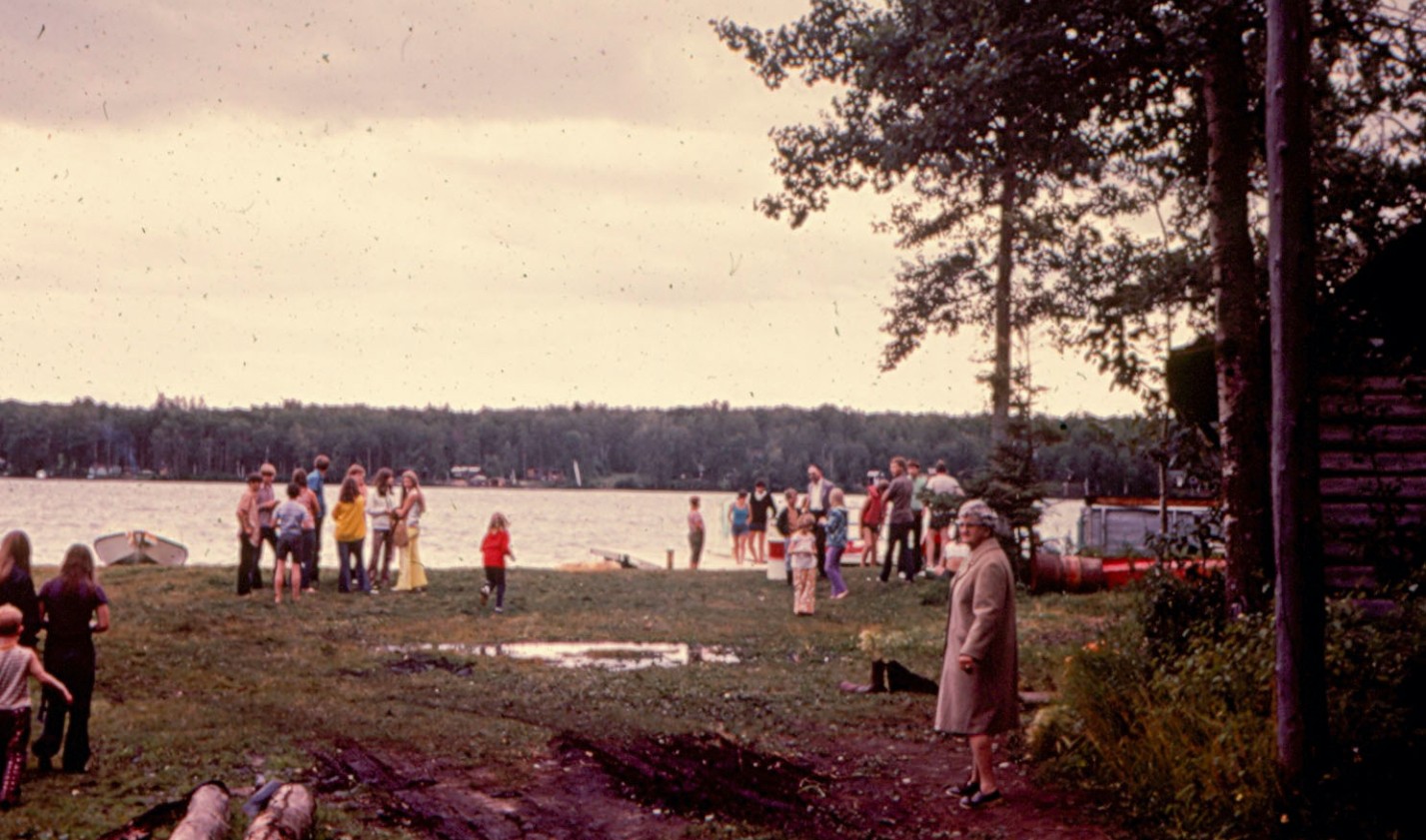 Leadership team
Getting Here
Google will usually give good directions to camp. However, go the Busby/Dunstable route if you want to avoid gravel roads. The best way to get to Nakmun from Edmonton is to head North on Hwy 44. Turn west at Hwy 651, go through Busby, then after about 20 km turn south at Dunstable school. After 7 km the road will curve to the west. Nakamun's entrance is on the right.
Join our Year-round team
Work at Nakamun

Year-round
Openings
Requirements
Salary
Timeline Details

Our year-round team has grown over the years as we run camps and retreats to groups 12 months a year.

Our aim to to provide caring hospitality and service to as many people as possible throughout the year.  Our mission is to help people encounter God, enrich their relationships, and experience creation.

Hospitality Coordinator

We have an opening starting in late winter/ early spring.

Responsibilities include a lot of cleaning, organizing supplies, coordinating cleaning crews, laundry and doing dishes for guest groups.

Applicants can submit a resume to rob@campnakamun.com

 

Reliable, hard working, learning attitude, flexible, and willing to be part of a team.

Our Hospitality Coordinator position will be open in late winter/early spring.
Leadership FAQ