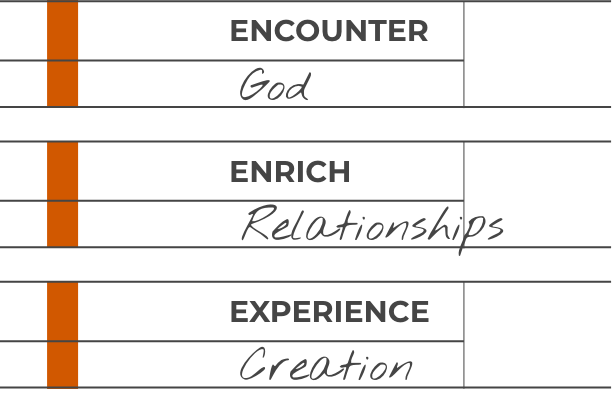 We are currently closed to the public. We will reopen when it is considered safe to do so by health authorities.
Our 2020 Summer Program is cancelled. For more information, click here.
We are thankful to God and His faithfulness over 70 years of operations.
We understand a lot of other organizations are going through similar hard times, yet we would also appreciate financial support to help cover basic costs like utilities, feeding horses, and insurance.
We look forward to re-opening whenever we are able to, and serving our community out in creation!
Click here to donate.
CATCH THE ACTION
Register For Camp