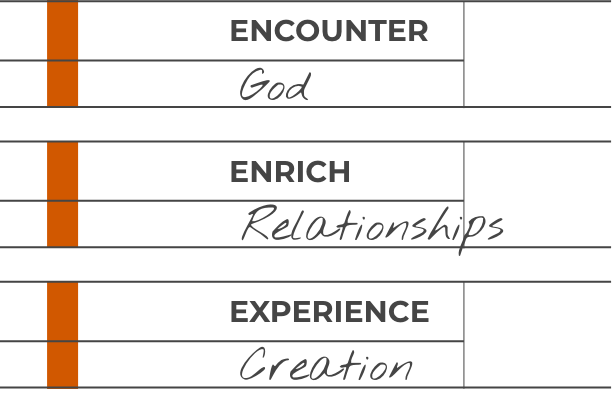 •2021 UPDATES HERE•
Hot and frozen meal orders here.
Kids & Youth Camp Summer Registration is open. Click here for info.
Family Camp Experience registration not available online this year. Call or email to register starting February 22.
Our Bluebird Cottages are available for family bookings.
Call 780-967-5585 or email info@campnakamun.com to inquire
Riding lessons at Nakamun Ranch. Click here for info.
click here to donate.
CATCH THE ACTION