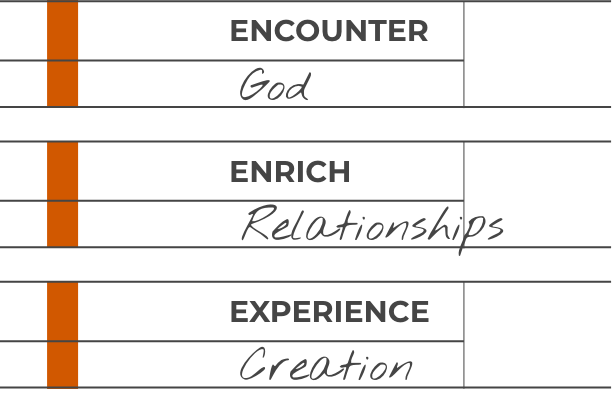 •INFORMATION HUB•
Summer Kick-off Party June 12th. Info here & Tickets here.
A Quick summer camp availability check here (updated weekly).
More info on Kids, Youth,& Family Camps here.
Masks are optional inside all Camp Nakamun buildings.
GrandCamp registration is open. More info here.
Sadly, we have had to cancel our Horsemanship Camps for the summer. Read more here.
Subscribe for Nakamun updates here!
CATCH THE ACTION