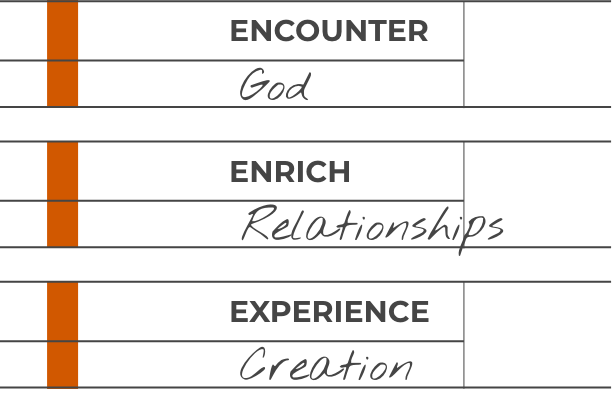 •2020 UPDATES HERE•
We have opened up our RV Sites and Bluebird Cottages for family rentals.
Outdoor Activities open in July!
Call the office at 780-967-5585 for more information or to book your rental.
RV & Camping Sites – $35/night
Bluebird Cottages – $100/night
Campfire permit (includes wood) – $2/night
Our 2020 Usual Summer Program is cancelled. For more information, click here.
Follow us on Facebook for updates.
Click here to donate.
CATCH THE ACTION