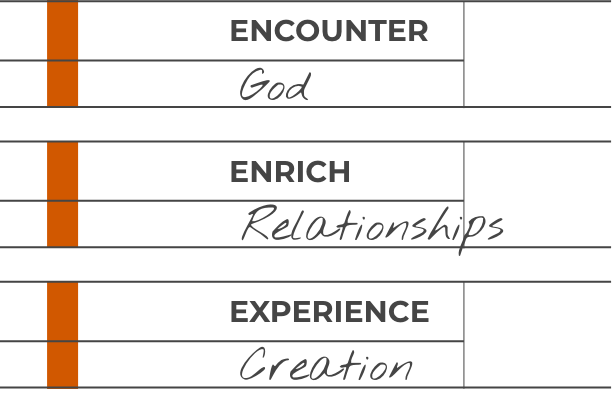 •2020 UPDATES HERE•
Bluebird Cottages are available to rent for families and individuals.
Bluebird Cottages – $100/night
Overnight Cohort Group bookings under 50 people welcome. Our motels, cabins, and dorm style rooms are available to you.
Day groups also welcome to book. Riding lessons, wagon rides, outdoor skills, large meeting rooms available.
Meals available to book as well.
Call the office at 780-967-5585 for more information or to book your rental.
Riding lessons at Nakamun Ranch. Click here for info.
Follow us on Facebook for updates.
Click here to donate.
CATCH THE ACTION