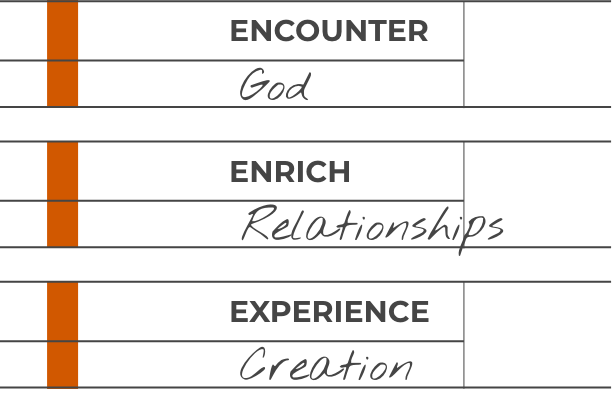 •2021 UPDATES HERE•
Hot and frozen meal orders here.
Summer Registration delayed because of current Covid situation. We are hoping for a clearer picture come February.
Sr. Staff Applications open now!
Our Bluebird Cottages are available for family bookings.
Call 780-967-5585 or email info@campnakamun.com to inquire
Riding lessons at Nakamun Ranch. Click here for info.
Follow us on Facebook for updates.
click here to donate.
CATCH THE ACTION