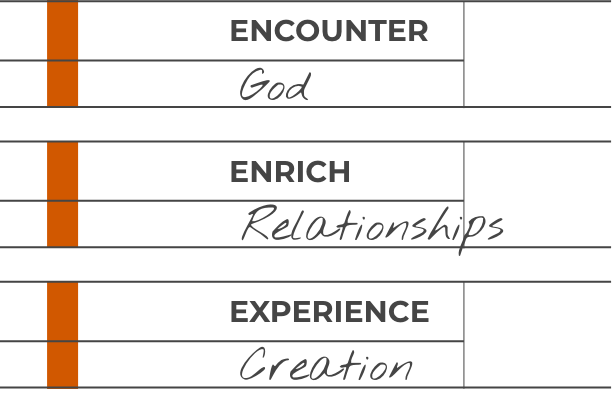 •INFORMATION HUB•
Join us for our Christmas Festival!
We are looking to hire an Executive Director. Click here for info.
Our Annual Meeting is happening January 22, 2022.
2022 Summer Calendar is up here. Start planning for the summer!
Bluebird Cottage Rentals open year-round. Call 780-967-5585 to book a stay with us.
Winter Events! click here.
Join our Mailing List. click here.
Social Media, Summer Highlights and Update Videos on Link Tree.
CATCH THE ACTION