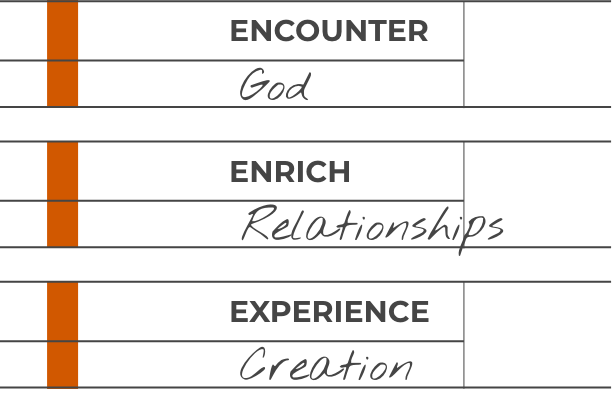 •INFORMATION HUB•
At the present time Camp Nakamun is able to operate under the REP program. Please read from the Alberta Health site to see how this impacts our guest and group bookings.
We are looking to hire an Executive Director. Click here for info.
Our Annual Meeting is happening January 22, 2022 at 1:30pm. All are welcome under the REP program requirements. Stay for cinnamon buns after! Download the 2021 Annual Report here.
2022 Summer Calendar is up here. Start planning for the summer. Registration will open February 1st!
Bluebird Cottage Rentals open year-round. Call 780-967-5585 to book a stay with us.
Winter Events! click here.
Join our Mailing List. click here.
CATCH THE ACTION